So it's your man's birthday next week, and you still can't think of anything special to give him. Then, next month, it's your wedding anniversary, and again, you still have no idea what to get for him. And you have the same problem for Christmas, Valentine's Day, and every occasion that requires you to give your man something special.
Well, there's a simple way to solve this problem once and for all: make a gift list. This way, you only have to pick an item from your list whenever the need arises. To help you come up with your list, here are some gift ideas by category.
Something to add to his collection
Your man may or may not be a serious collector, but chances are there are similar items he likes to acquire, so take of note of these. It can be something as ordinary as a t-shirt style and brand. In this case, you can simply get him a new one in color he doesn't have yet. Of course, he can also be a serious collector. If he collects comic books, giving him a limited edition issue of a comic book will surely make his day. You can add also something he won't find anywhere to his collection. If he's an avid collector of coins, you can go to a custom coin shop to have some especially made for him.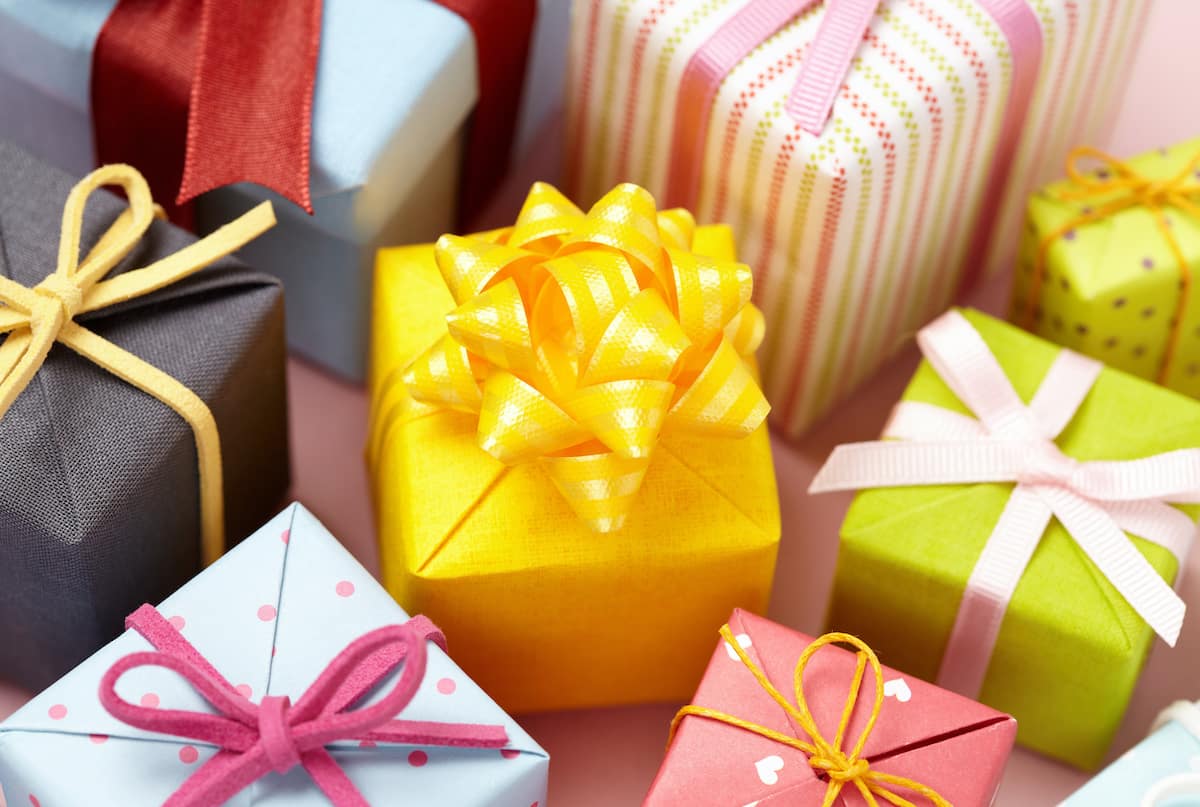 Something to introduce to him
You can also give your man a useful item that's new to him. He may already be familiar with the item, but if he doesn't own it yet, it's a good idea to give it to him as a gift. Take, for example, a key finder. If your husband usually forgets where he places his keys, a key finder will certainly make his 'key hunting' every day easier for him. Or maybe you notice he doesn't spend enough time brushing his teeth, so an electric toothbrush would be a great gift for him. If he's health-conscious, help him stay in shape by getting him a smartwatch or any one of those popular fitness trackers.
Something to replace his old items
Your boyfriend or husband could likewise use an upgrade or replacement for some of his things that are already outdated or malfunctioning, if not yet broken. If the leather in his only brown belt is already cracked, it's probably time to get him a new one. The handyman in him will likely get antsy if some of his power drill bits are missing or already dull. You should give him a new set of bits, then. Or if he's still using a mouse wired to his desktop or laptop, you can buy him a wireless mouse for his convenience.
Make a Gift List
Thinking of what gift to give to your man on every special occasion shouldn't be a problem. Simply create a list—and even categorize the items if you want—of what you can get for your man, so you can just pick an item from the list whenever you have to.