Many companies require their employees to wear uniforms while working. A workplace looks more decent and formal when everyone who is working together can be seen in the same fashion. More than that, a uniform also establishes confidence and authority to an employee.
Out of all the various choices when it comes to employee's uniforms, denims or jeans remain the most popular. This former cowboy workwear can be seen in many workplaces, and they are getting more popular today due to different reasons.
Denim as a Workwear
Almost all people have jeans inside their closet, and this fashion never gets old even after years. This is why businesses are using denim as their workwear because it is readily available, and many people are comfortable with using it, and many suppliers of uniforms carry it.
Have you ever heard that denim has been used as workwear for many years? The first workers who used denim as their uniforms are miners in San Francisco. This happened during the 1960s, and those workers need durable and sturdy pants as they look for gold every day.
The first denim pant has a full leg design so it can go over work boots. The old version of denim comes in a heavyweight. With the innovation of fashion and technology, there are lightweight denim products that can be both tough and comfortable.
From its lousy look, today, denim can be slim fit, relaxed fit, and a classic fit. It can also be flame resistant if the job requires it. For soft and comfortable denim, manufacturers are using various fabric blends to achieve this goal.
Denim continues to become popular because of all the improvement and advancement with the production. Today, it is considered to be one of the top choices when it comes to workwear.
Jeans as a Workwear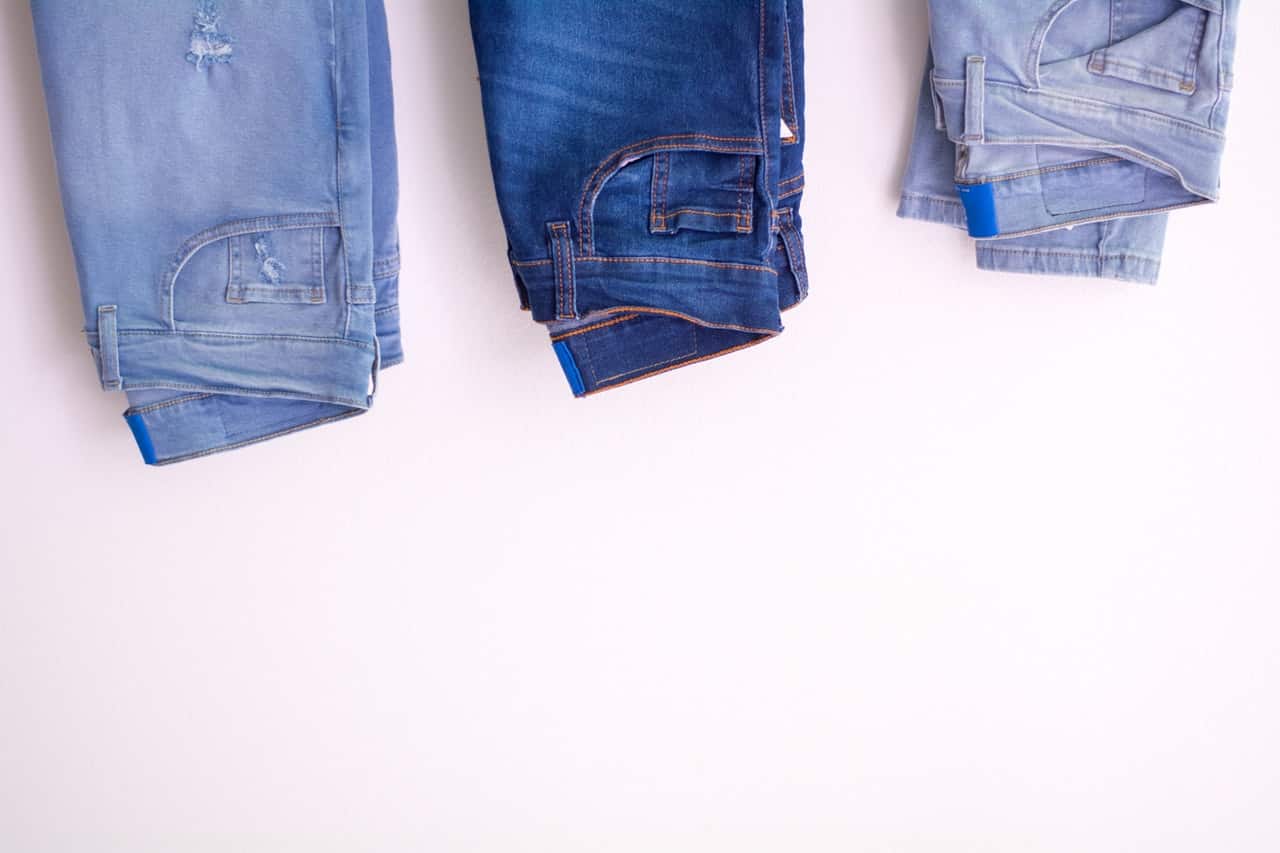 When some companies have realised the importance of comfort to an employee as he performs his daily duties, they decide to alter their workwear and consider using jeans. A popular store considered to let go of the old-fashioned red and khaki uniform and allowed their employees to wear blue jeans together with a red top.
The implementation of the new uniform did not come easy for its employees. Before moving to blue jean workwear, the store needs to hit a 5% increase with its sales for the next two months, and luckily, the store did it! Together with its committed employees, they did not only hit the target but even go above it.
This situation shows that many employees want to wear jeans as their uniform because it is more comfortable and convenient to wear. With the right workwear, they can perform their duties effectively.
Uniforms have to be comfortable, versatile and flexible so you can do your work efficiently and smoothly. If you don't want your employees wearing jeans, you can have custom uniforms made by suppliers that look a little more formal but still offer them ease of movement, versatility, and comfort.