There are many skills needed to live a happy and successful life. Some of these skills are acquired through experience, while others must be learned through training. No matter which category you fall into, there is always room for improvement. If you're looking for new skills to add to your toolkit, here is some training to help you improve your life and spiritual skills.
Emotional Intelligence Training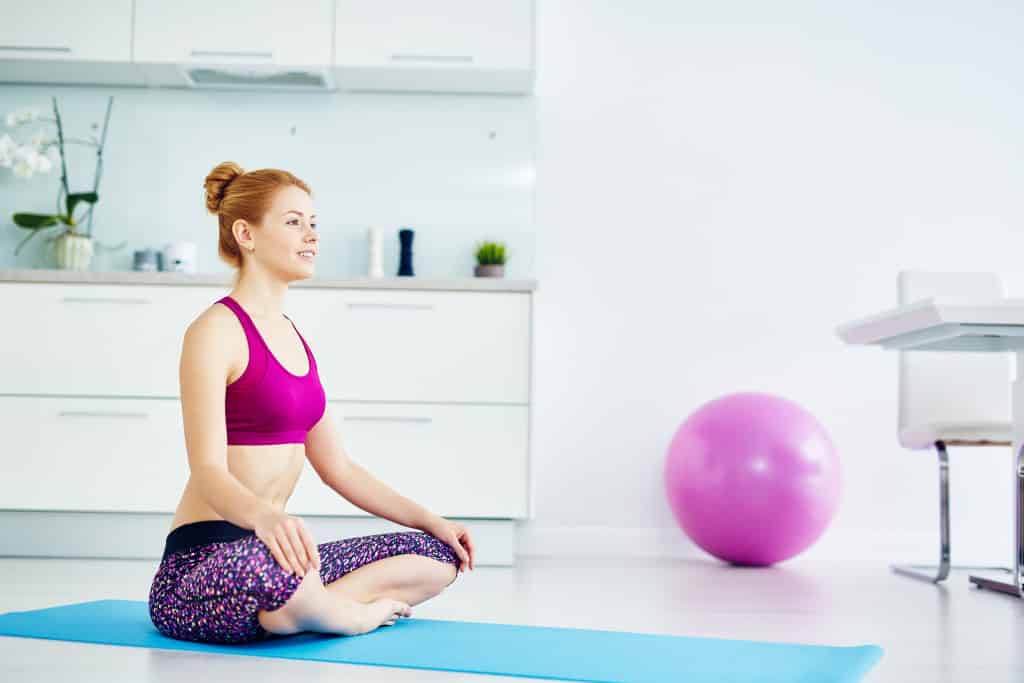 Emotional intelligence is one of the most important skills we need to live a happy and fulfilling life. Emotional intelligence is the ability to be aware and understand our own emotions and the emotions of others. It's about regulating our emotions, setting boundaries, and communicating effectively. This is the key to positively impacting your team and organization and developing people, teams, and cultures that can adapt to any situation.
Fortunately, many types of emotional intelligence training are available to help you increase your understanding and gain the skills needed to respond proactively. Namely, emotional intelligence assessment, emotional intelligence coaching, and EQ workshops. Many companies offer emotional intelligence training for their employees, but many independent trainers offer courses open to the public. When choosing a training program, ensure a qualified instructor leads it with extensive emotional intelligence experience.
Life Coaching Training
Another great way to improve your life skills is through life coaching. Life coaching is a process that helps people identify their goals and create a plan to achieve them. A life coach will help you examine your beliefs and values. They will also help you set realistic goals and overcome any obstacles holding you back from achieving your dreams. Like emotional intelligence training, many life coaching programs are available, such as life purpose, relationship, and career coaching.
A good life coach will have plenty of success stories to share with you and will be able to tailor the program specifically to your needs. For instance, a life coach may help you create a plan to become debt-free, develop healthier relationships, or even help you create a business plan. Just know where you want your life to go, and a life coach can help you.
End-of-Life Doula Training
If you want to develop spiritual skills such as empathy and compassion, end-of-life doula training may be the right choice. An end-of-life doula provides emotional, psychological, and spiritual support to individuals nearing the end of their lives.
End-of-life doulas or soul midwives help people transition through their life journey with dignity and grace. They focus on providing comfort, companionship, and peace of mind to those who are going through the dying process. A soul midwife is trained in various areas, such as communication, conflict resolution, spiritual exploration, and grief support, to help people transition through the stages of death.
If you're interested in becoming an end-of-life doula, many organizations and programs offer training and certifications. Make sure to choose a program that is certified by an accredited organization and taught by experienced professionals so you can be sure you are receiving a quality education. The training involves theoretical and practical instruction, so choose a program that provides the right balance.
Spiritual Retreats
If you're looking for something more spiritual, retreats are available to help you reconnect with your faith or find a new path. Retreats can vary widely in length, focus, and type of guidance offered, so it's important to research before choosing one. Many reputable retreat centers offer everything from weekend getaways to month-long programs. These retreats focus mainly on connecting with your inner self, finding meaning and purpose in life, and allowing yourself to be open to the possibilities of growth and change.
Retreats can offer a variety of activities such as yoga, meditation, lectures on philosophy, time for reflection and journaling, prayer sessions, and more. Participating in these activities will give you insight into yourself and learn how to tap into your inner wisdom. The things you've learned from these retreats can be used to make positive changes in your life and create meaningful relationships with the people around you. In work, you can apply the knowledge to create harmony and understanding. In your personal life, you can use it to foster deeper and more meaningful connections with your friends, family, and loved ones.
Improve Your Life and Spiritual Skills Now
Regardless of your type of life skill training, remember that the most important thing is to find something that resonates with you and works best for your needs. Taking the time to learn more about yourself, develop positive relationships, and create a plan for success will all help you live a more fulfilling life.
Don't let yourself become stagnant—there is always room for growth! Why not try one of these training if you're looking for new skills to add to your repertoire? You may find that it's exactly what you need to improve your life and spiritual skills.