Anyone who has been in a hospital knows that it can be a hectic place. Hospitals can face many business challenges, not the least of which could affect patients and public health. Luckily, there are ways hospitals could improve patient satisfaction and the overall business. Here are some strategies hospitals and other medical institutions do.
Data Analysis
Data analysis is an excellent way to increase operational efficiency and improve hospital management. For instance, many hospital shift managers deal with the trouble of choosing how many employees will be present at a certain time. There will be high costs of labor if they are overstaffed. Patients could be put at risk if a hospital is understaffed. Therefore, data analysis can help plan staff allocation. It can record data on patient volume, which can be used to decide on the number of personnel needed for certain shifts.
Automation
Hospitals should try to automate the patient flow processes. For instance, a nurse would usually have to tell the environmental staff that they have to clean an open bed. However, technology can tell personnel immediately when a patient leaves the bed. That way, the staff can immediately attend to the open bed to prepare it for the next patient. Automation can easily save hospitals time, resources, and energy, which can help increase profits and customer satisfaction. Technology can easily get to help you improve your operational efficiency.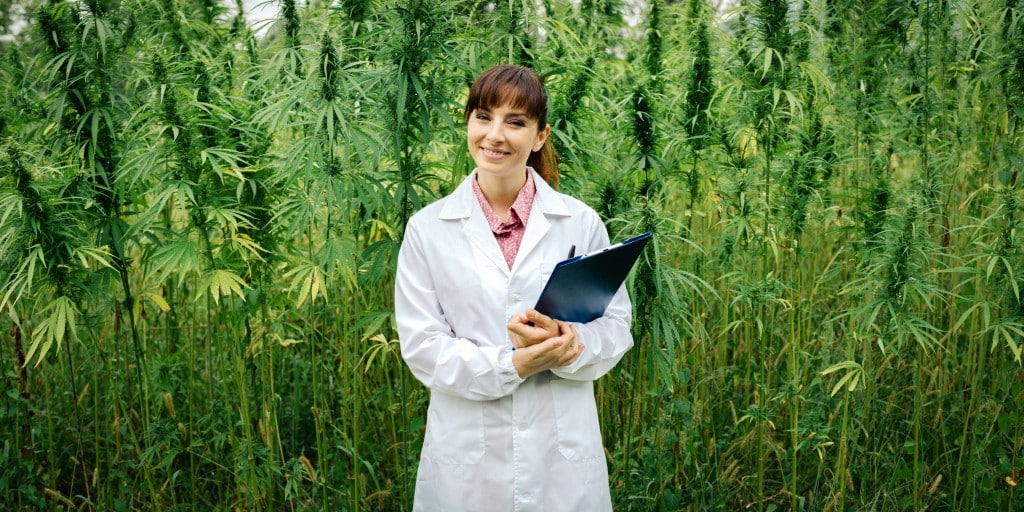 Effective Communication
Communication is key in a hospital – there is tons of information being thrown around constantly. Therefore, you need to find an efficient way to communicate, especially if you are handling sensitive information. Interoperability platforms such as julota.com are an excellent way to share information within the organization securely.
Specialist Doctors
Hiring doctors that specialize in certain fields can become a huge benefit to hospitals. It can increase patient numbers and flow. More patients will be attracted to your facility if they know there is a doctor that specializes in a field that concerns them. Plus, it increases customer satisfaction since many patients will most likely prefer specialist doctors.
Be Cost-Conscious
Doctors should be aware of the hospital's finances. They should be mindful of healthcare operational costs, such as medical tests and medical supplies. They should avoid giving patients unnecessary tests to avoid wasting both the hospital and the patient's money unless they know that it is crucial to run the test. They should also try to use cost-effective and high-quality medical equipment. Not only will it help the hospital stay within budget, but it will also impact the environment positively by reducing the hospital's carbon footprint.
Improving the operational efficiency of a hospital is crucial. It will make patients happy, ensure the effectivity of treatments and procedures offered in the facility, and provide high-quality care at affordable rates. Running a medical facility can be demanding, but technology can make diagnosis and treatment procedures easier and attainable. Using technology not only in the emergency room but also in management systems could also ensure that the business runs well.