The world has seen the evolution of construction. What began as simple buildings have now become intricate structures which amaze many people. The birth of technology has paved the way for out-of-this-world and functional features of these mega-constructions.
Digitization and Automation
A system of centralized monitoring in any building is called a building automation system. Utah experts recommend installing this system in your building to keep it updated. This system allows you to set and adjust features like temperatures, zones, heat, communication, air conditioning, etc.
The purpose of this is to put together an automated system within the building. This means you won't have to do everything manually. This ensures that the occupants of the building are safe and comfortable.
On the other hand, digitization is the process where all plans and documents like application forms and building permits are kept in a digital format. Most files need not be physical anymore or printed out when needed. This helps maximize the space of an office and keep minimum clutter. Through digitization, monitoring of daily tasks is possible. A company can use a construction software management system.
Improved Equipment
Technology has much to contribute to the kinds of equipment we use today. Workloads have become easier because heavy equipment is used to carry tasks that are difficult for human hands.
Out-of-date equipment is no longer in use since new types of equipment are now reigning supreme. These new equipment promotes better results and helps quicken processes. These are helpful for business owners and employees who want to earn more. Through this new equipment, buildings are not only done faster, but also they're sturdier.
Appearance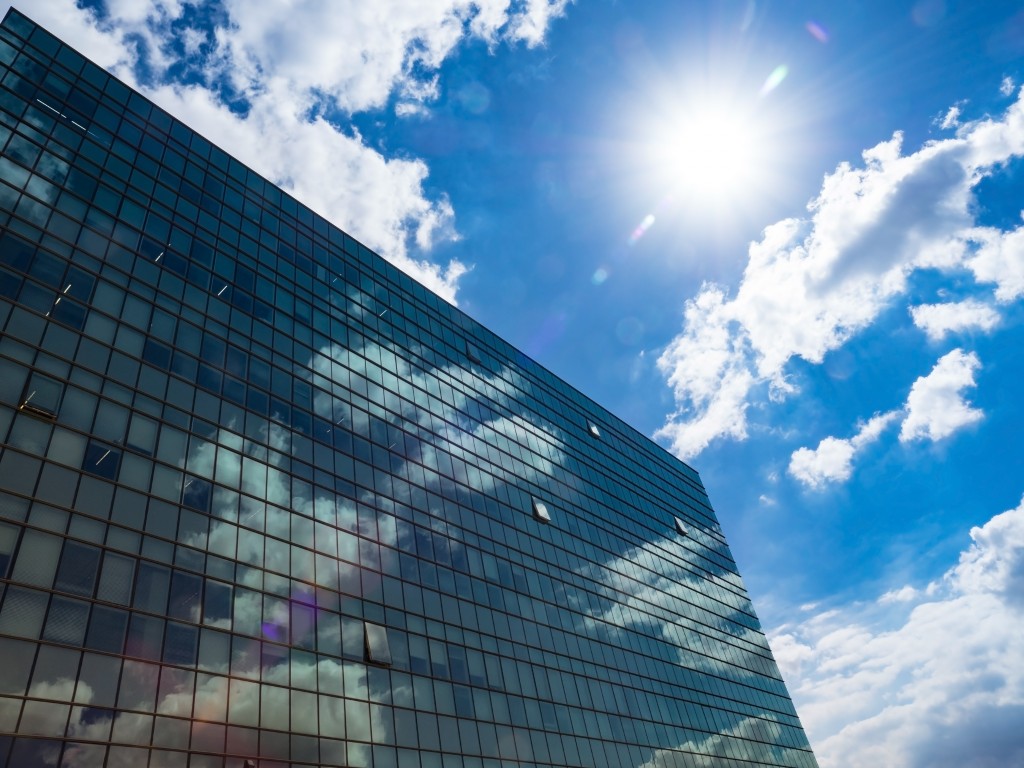 Before, buildings aren't that tall. In 1884, the Washington Monument was completed. It stands only 555 feet (or 169 m) and is only a bit taller than the Great Pyramid of Egypt. Today, people are expecting to witness the tallest building to stand when completed. This is the Jeddah Tower, which will stand at 3,280 ft (or 1,000 m). Upon its completion, it will be the tallest building in the world.
The evolution of how buildings appeared before is in stark contrast on how they look now. Through the years, people have seen growth. People have witnessed the rise and fall of beautiful buildings. Some of these buildings are the best in the world so they still stand up to this day.
Old buildings that still stand today are called heritage buildings. These are visited by many and are considered as tourist attractions. Skyscrapers, on the other hand, also feature viewing decks that are open to the public.
How is the future of construction looking? It is bright. Many high rise buildings are being built each day. These are either for residential, office spaces, or leisure. The construction patterns and processes have truly evolved. Through this, more buildings are considered safe despite their height. These are also set to withstand nature catastrophes. Now, it's only a matter of time before the world's building can reach for the stars.