Utah-based sandwich chain Even Stevens has filed for bankruptcy. An executive said that the company ran into financial trouble because it "expanded too quickly."  Even Stevens had 15 stores in Utah, Idaho, Colorado, Texas, Arizona, and Washington but, prior to filing for bankruptcy, had already closed five of its locations due to restructuring. The company, which opened its first location in 2014, owes millions to various creditors.
Businesses that appear to be rapidly growing can tempt enterprising Utah investors such as yourself. Before you make that decision, you can benefit from a professional opinion. Many experts on wealth management in Salt Lake City can give you valuable investment insights, one of which is determining whether your speedy rise in the market may come with the following repercussions
Decreased Cash Flow
This is a sign that a business has bitten more than it can chew. Taking on more clients or bigger orders than what is feasible can cause a business to lose more money than its making. Production costs can climb higher than revenues and appear as noticeable losses.
Another cause could be large and unnecessary expenses. These could be fancy, but unfeasible, office spaces or opening more branches than can be supported. New businesses often run on credit, and a major loss of income can cause a company's debt to snowball.
Bloated and Inefficient Operations
A company that takes on more than it can handle could attempt to solve this by expanding operations. This is not always a smart move. If new employees are hired en masse, they might not all be properly vetted or trained and can cause problems in the future. Companies that are expanding too fast could also hire new workers for non-existent demands and create a financial drain.
Bloated operations can also negatively impact production. Inefficient production can lead to insufficient or late inventory.
Poor Customer Service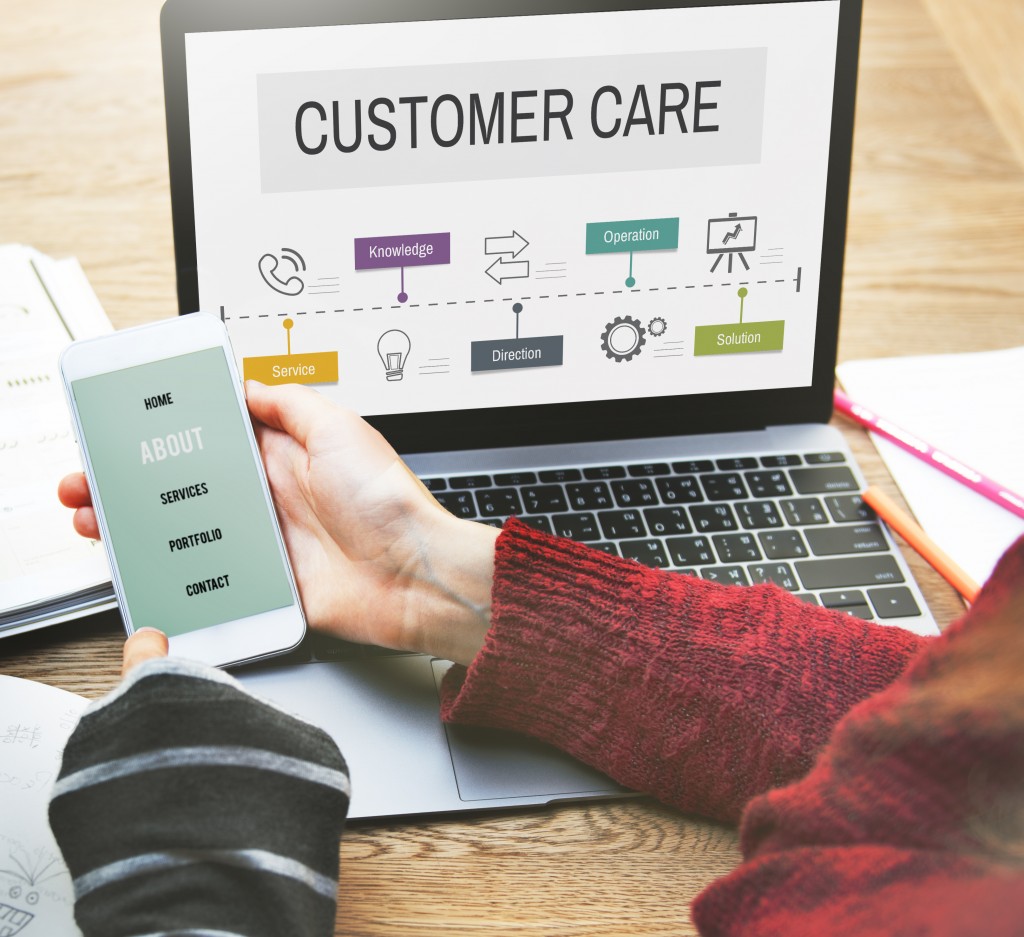 The combination of poorly trained employees and haphazard production will inevitably lead to dissatisfied customers. Workers with too much workload also burn out faster and are more likely to make costly mistakes. All of these can make a company's client pool dry up, as customers look elsewhere for more reliable services. These former customers can also stop recommending the business or even dissuade potential clients.
Insights for Investors
Like with books, never judge a business by its appearance alone. Companies that suddenly go from one or two locations to ten or 15 can be investment pitfalls in the future. Businesses with flashy hardware and expensive decor and offices can be less lucrative than advertised.
Always be on the lookout for signs that your business is growing too quickly and in danger of collapsing. The best way to protect your wealth is to be vigilant and seek advice from experts. When it comes to your hard-earned money, you can never be too careful.