In a saturated online marketplace, how do you set your business apart from competitors? The key to any successful business is maintaining customer satisfaction. If people are happy with your products and services, they will likely return and even promote your business to friends and family. Here is how you can maintain a positive relationship with your customers:
Set an Easy Return Procedure
Online shopping offers the ease of buying products and services within the comfort of your home. Its one disadvantage, however, is you would not be able to inspect its quality or fit until the item arrives.
Give your customers the assurance that they will get their money's worth by making it easier for them to return or exchange your goods. Whether your customer has received a defective product or it simply is not the right fit, disputes are an inevitable part of any business, especially online stores.
You have to handle return materials authorization or RMA properly. Having an RMA management procedure in place will help you monitor every stage of returning or exchanging the product and, if necessary, refunding the customer. It also speeds up the process which, in turn, will make your customer happy with the transaction.
Pay Attention to Feedback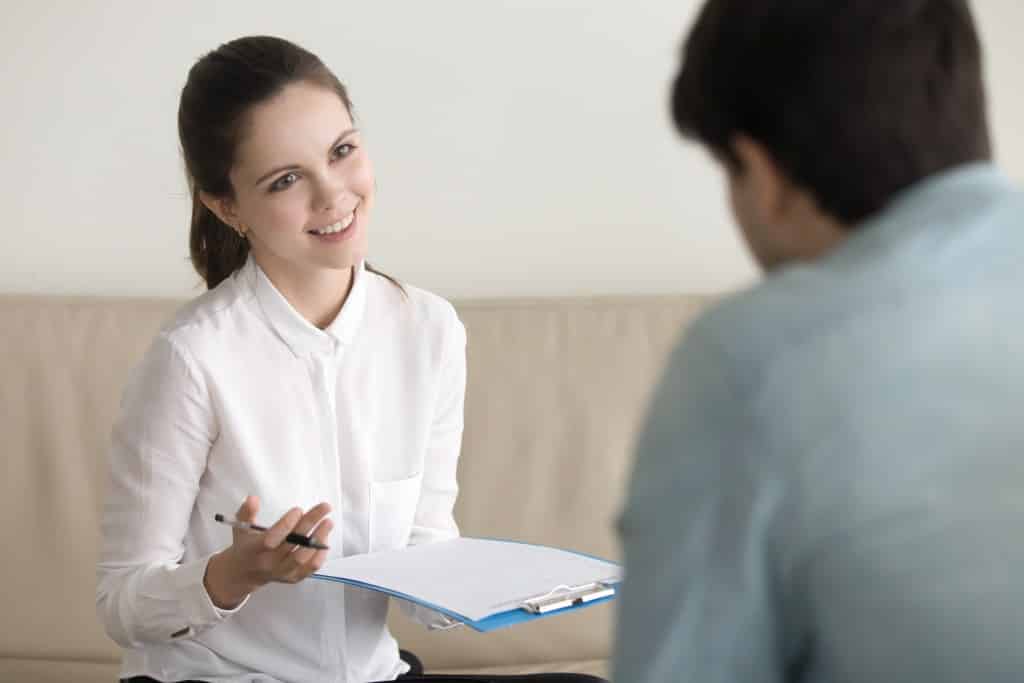 If your customer is not satisfied with their purchase, enough to return the product and request for a refund, you need to understand why. By paying attention to customer feedback, you can identify where you can improve your products and services.
Acting on the feedback you receive assures your customers that they are being heard and, therefore, encourage them to keep coming back to your business instead of jumping to your competitors. Allow your customers to give their honest feedback by opening channels where they can easily communicate with your business. List down contact details on your website where they can voice out their complaints.
Interact with Customers on Social Media
Whether you like it or not, social media plays an important role in helping potential customers find your business. About 70% of the population in the United States have at least one social media account. Meanwhile, 70% of Americans are on Facebook.
However, having a social media profile is not enough to entice users to buy your products and services. You or a social media manager should regularly update your business' social media channels and respond to comments, mentions, and messages. According to a recent survey by Lyfe Marketing, 71% of consumers who have had a positive interaction with a brand's social media account are likely to recommend the brand to their family and friends.
Know the Importance of a Positive Relationship with Customers
The simple truth is, regardless of whether you are offering an excellent product or service, the experience of your customers with your brand will significantly affect your business' future. While clever marketing and branding are equally important to grow your business, in the long term, building a trusting relationship between your clients and your business is worth more. In fact, according to studies, acquiring new customers is somewhere between five and 25 times more expensive than retaining loyal clientele.
Keeping your customers satisfied, enough to keep them coming back for more, should always be a priority. Always keep that in mind.