There are a lot of things to consider when you are running a business. One of which is protecting it legally. In as much as hiring an accountant is crucial, keeping an in-house business lawyer is also important.
Accountants help in tax preparations. They compile, analyze, and report financial data while keeping accurate financial records. On the other hand, lawyers assist you from the inception of your business even up to its dissolution and liquidation.
The more your business expands and grows, the more it becomes evident how important it is to have a lawyer whom you can consult and one that is readily available to handle any legal business concerns.
All these factors considered, here are some reasons why it is crucial to hire legal counsel for your business.
1. To Protect Yourself From Lawsuit
The number one reason for hiring counsel is to protect the interest of your business. Litigations are expensive. In fact, many businesses, big or small, faced dire financial situations once they face business-related suits.
Even if your business has not launched yet, consider keeping a lawyer on a retainer basis. It might mean shelling out some cash, but the amount you spend is worth it in the long run.
2. To Mitigate Damages
If, unfortunately, your company has to face a business-related suit, having counsel gives you peace of mind that the blow can be mitigated somehow.
Lawyers are well versed in various laws. They have ways to work the case in your favor. Not only can they help reduce the damages, but they can also absolve your company of any liability.
It is crucial to stay honest with your lawyer. No matter how embarrassing or incriminating the truth is, they need to hear it to leverage the case in your favor.
3. To Incorporate Your Business
Business incorporation can be a tedious process—no wonder why most small business owners would rather be a sole proprietorship.
Before you can actually get that certificate from the proper government authority, you have to undergo a lot of paperwork.
There are documents to prepare, such as the articles of incorporation. In addition, the firm's shareholders should be identified, and you have to stipulate the limited liability of the company carefully.
An average person could not do all these things. With the help of a lawyer, you can somehow breeze through the whole process and avoid any legal implications along the way.
4. To Ensure Compliance with State and Federal Laws
Even if you settle with a sole proprietorship, running a business means having to follow state and federal laws. That is particularly true if your business has to cross borders. State and federal laws vary in their application and procedure.
Since lawyers are experts in their field of profession, you can expect them to be updated on any changes in these laws, ensuring proper compliance with any mandates.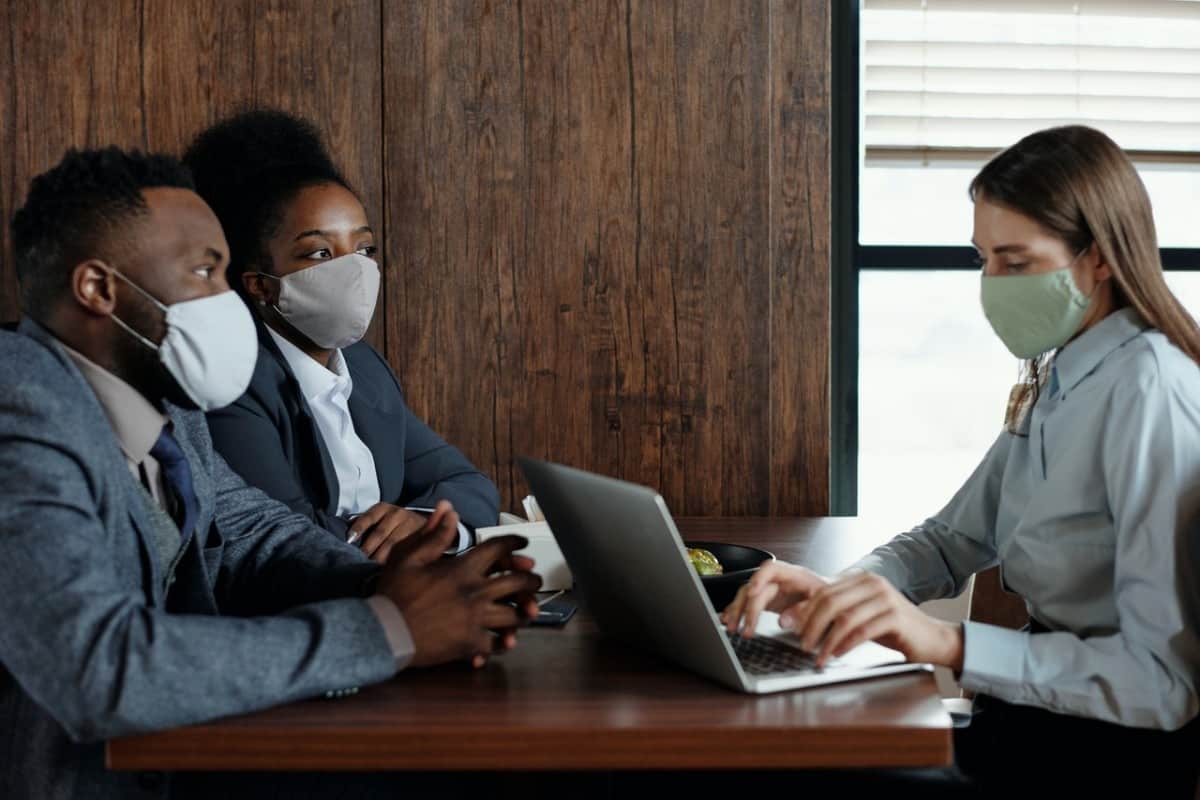 5. To Draft Legal Documents
A common problem among small businesses is the lack of proper legal documentation. Business owners often enter into transactions relying only on the oral agreement. It is only when things begin to head south that they seek out help from a lawyer.
You can avoid this unnecessary and costly problem by hiring a counsel at the early stage of your business. A lawyer can help you draft and negotiate any contract—be it with a client, an employee, or a vendor.
6. To Settle Legal Employee Issues
Just like how a family lawyer can settle any of your family law-related concerns, a business lawyer can handle any employee-related issue. Though it is the last thing that any employer wants, it is a reality that employer-employee disputes could happen.
With the help of counsel, you can avoid this type of problem. An attorney can oversee the hiring process, draft contracts, and supervise the administration of workers' compensation.
7. To Spearhead Green Movement
The call for sustainability and environmental awareness has never been as loud as it is now. Businesses and consumers alike are pushing toward reducing carbon footprint and making the world a better place for the future generation.
No matter how big or small your business is, it is essential to be compliant with environmental regulations. With the help of your in-house attorney, you are ensured you stay compliant.
8. To Guide in Making Crucial Business Decisions
A lot of business owners feel confident making major decisions for the business on their own. Being a business owner means facing risks and challenges with confidence. However, there might be some crucial decisions that are best done with the help of counsel.
A reputable and reliable business lawyer is a valuable asset to a company. With the ever-changing laws, rules, and regulations in the business world, you are sure to stay on top of the game.