Setting up a fleet business is alluring. The potential income, market demand, and free advertisement for your business sound attractive. Any John or Michael would immediately grab the chance to put one. And why not? A financial consulting firm declared in 2015 that a fleet owner-operator earned an annual average income of $61,671. The increase in income thru the years proved that fleet business is here to stay.  Backed up by this profit, it is enough to attract more entrepreneurs to invest in the fleet business.
But managing a fleet is not a walk in the park. Like any business, it is deluged with problems. Some of which are:
driver shortage
inability to transition to digitalization
unstable fuel cost
driver behavior
competition from Electric Vehicles (EV)
The good news is, there is a modern, efficient and effective tool called fleet management software.
What is fleet management software?
It is an online product that helps companies organize, maintain and coordinate work vehicles from a central platform. It assures fleet owners of their business running smoothly. It uses telematics units with a human interface.
Fleet management software can track the following:
speed
fuel level
the geographical location in real-time
engine block
route direction
arrival time in the destination
handling of the vehicle
door opening
temperature
price and quote management
 driver's safety and behavior
But how could you tell if the software is good? How do you spot a good one?
Here are the factors to consider when providing fleet solutions for your business
Ease of use
It should be easy to install, intuitive, offers various features, and is configurable to your fleet. This would ensure the optimum operation and efficiency of your fleet, thus saving your time.
The interface should be easy to learn and use because of the following reasons:
 The transition from a paper-based system  to a software-based  system could disrupt the operation
Not all employees could get used to the system immediately, causing delays in the process.
Data insights
A fleet management software can give you access to a lot of data without context. This can be overwhelming at times. A good fleet management solution could help you interpret the data and should be doable.
Reliability and sturdiness
Your software must not only meet the requirements of your business, but it must also be reliable and durable.
It must be crash-proof, making sure your workflow is not disrupted. Insist on trials and demos before you make your final purchase.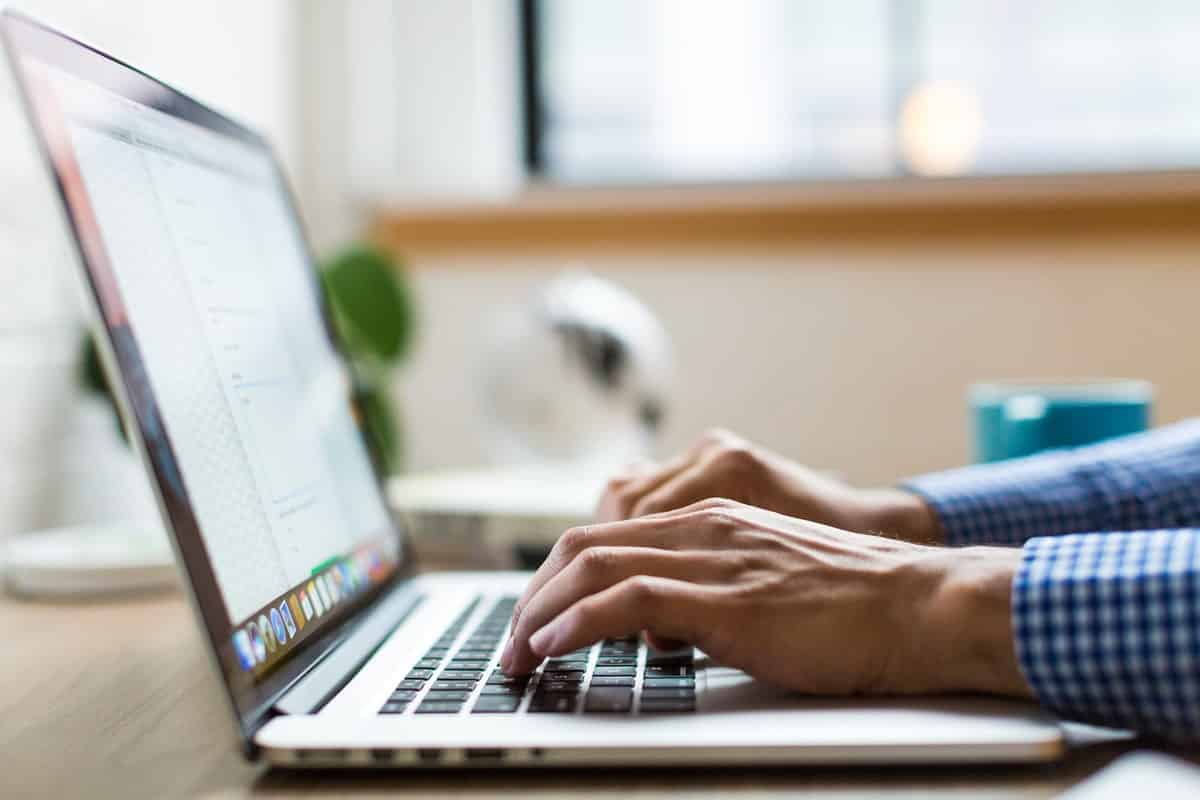 Driver Mobile App
A driver's task demands a lot, especially if they are on the road. Providing a telematics solution that offers a mobile app is a smart move. Telematics is also known as Global Positioning System  (GPS). It will give your drivers access to the information they need while on the road. Aside from that, it gathers data such as
harsh acceleration or braking
idling time
location
fuel consumption,
speed
vehicle faults
driver's behavior
As a fleet owner, you could track your vehicle's location. This way, you could notify the driver and assign an urgent job. The driver could also be notified of the traffic situation and alternative routes through the driver app. The driver app also enables the drives to do the following:
access hours of service
create duty logs
see their safety scores.
Customer support
Choose a  reliable and service-oriented fleet management software provider.  Check if they have a problem resolution system in case the software encounters a problem.
Integration
Some fleet owners use tools like telematics devices and fuel cards to streamline processes. However, fleet management software makes integrating all fleet data more efficient.
Return of Investment or ROI
This is the primary reason behind your purchase or availing of fleet management software.
Ask your provider for proof of the good  ROI of their past customers.
You could ask the software provider the following questions concerning their previous customer's background.
Are the specifications of their fleet similar to yours?
What was the trend of ROI of their successful clients?
Is their fleet big-sized?
Are there reasons to choose a fleet management software similar to yours?
This could aid you in deciding whether the software will work to your advantage
Managing a fleet business may seem overwhelming, especially for the newbies. This is normal and understandable. Any aspiring entrepreneur is bound to experience birth pains. But with an open mind to innovations and technology, plus a trustworthy fleet manager on your side, half of the battle is won.