If you love cooking or baking, starting a food business from the comforts of your home can be a good business venture. After all, you only have to cook or bake from home, advertise and market your products using the Internet, and have customers pick up their orders from your home or give them delivery options to choose from. Another advantage of starting a food business is that you get to enjoy a hobby that you love while earning money at the same time.
If you have the time, patience, and dedication, you can surely make your food business a success. Before you start a food business, you must first secure different permits, such as a sanitation permit. You will also have to undergo inspections to guarantee that your business premises are clean and that your business operates efficiently.
Furthermore, you also have to employ good marketing strategies so that you will be allowed to sell food products. Below are some of the most important things you need to consider:
Determining a Niche
Before you can start selling food, you have to choose a niche. This means that you have to plan for the recipes you will use and focus on cooking or baking or perhaps both. You can even consider selling bottled products such as jams, sauce, and spices.
You also have to determine how you will sell your food to your customers. You can go for catering or baked goods and meal delivery services. There is also the option to focus on specific niche markets like meal delivery for different neighborhoods, catering weddings, or baking goods for local stores and coffee shops.
Market Research is Essential
Before you start your food business, you must conduct thorough research, even if your business will only be based at home. You have to conduct thorough market research because of the competitive nature of the food industry. You can attend local business networking events so that you can pick up tips and suggestions on how people in the food industry manage their business.
Market research will also help you gain a deeper understanding of what it takes to run a business so that you can push it towards success. Hearing from seasoned entrepreneurs in the food industry will inspire you to be creative, especially in terms of the products that you sell to your customers. You could also learn a thing or two about how customer service can help your business succeed. Researching about how to establish a loyal customer base will also be very helpful for your business.
Invest in Quality and Reliable Equipment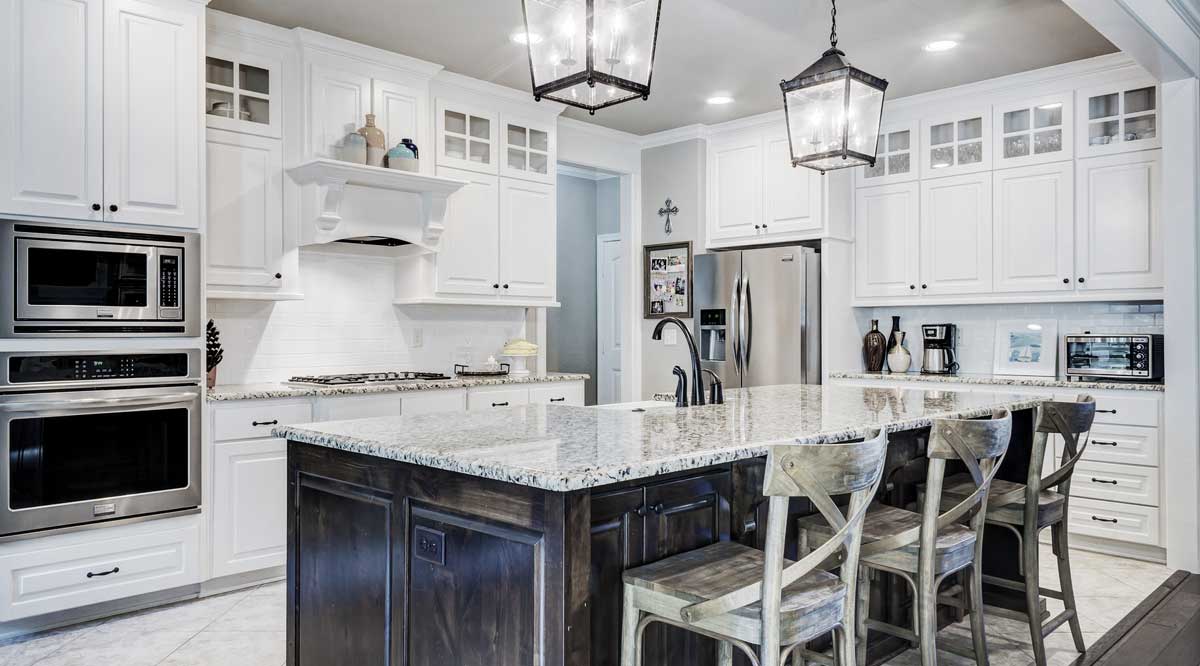 Of course, you will need the right equipment to start a food business, even if your business is situated at home. You can invest in ovens, electric stoves, blenders, and even contact manufacturers for piston fillers and other rare kitchen supplies and appliances that you might need. Contacting manufacturers can benefit you if you plan to order supplies in bulk or look for kitchen supplies or appliances that cannot be found in retail stores.
There is even a chance that you might have to import different cooking or baking equipment, especially if you need specific equipment or appliances that cannot be bought locally. When purchasing cooking or baking equipment or appliances, the important thing to remember is that you have to look for quality products.
This way, you will be guaranteed that your equipment and appliances will always be reliable. Your equipment and appliances will also determine the efficiency of your cooking or baking, which will impact the quality of the products you will sell.
Use the Internet!
After everything is set, you need to advertise your business and get the word out about its products. You can use the Internet and maximize the benefits of social media to connect with more customers. The more attractive and enticing your advertisements are, the more interested people will be in your business.
Once you advertise your business, you have to be transparent about prices and delivery or pick-up schedules. This way, your customers will know what to expect regarding the products and services you are offering. The key is to not disappoint your customers by not meeting their expectations based only on the standards you have set.
Focus on Success
Your business's success relies on your sacrifices, investments, hard work, dedication, patience, and perseverance. You also have to ensure that you will conduct thorough market research, invest in quality and reliable equipment, and employ good marketing skills. This way, it is easier to guarantee the success of your business. Even though your business is home-based, you have many opportunities to succeed if you just put your mind and heart into your endeavors.