Creating a formidable online presence builds brand recognition and increases revenue. It allows you to grow your business reach and serve more customers. The approach works for all businesses, from mom-and-pop shops to mammoths such as eBay and Amazon.
But like bowling a strike, increasing online sales is a tad more complicated than it appears, especially if you're running an old website. Luckily, you can count on firms offering graphic design services to help you out of this rut.
Once your website is responsive, you can address these online marketing factors.
Optimize SEO Ranking Signals
While organic traffic is the most profitable web traffic, SEO ranking signals are continually changing. Tracking the latest updates can be pretty challenging. However, if your site is dependent on SEO traffic to drive sales, you need to keep up with these changes.
Optimizing your site for critical ranking signals is the only way to get to the top of the search results. It's the only way for prospects to find you on the internet. Ranking high on the search engine results translates into more leads and sales for your business.
Here are some of the most crucial SEO factors for your site:
Core web vitals. These are three web page experience metrics that Google considers important. They include loading, interactivity, and visual stability. These three metrics directly impact user experience and will affect your ranking abilities.
Mobile-friendliness. Most people use mobile devices to access the internet. Google uses the mobile-first index to rank pages from mobile-optimized sites first. Your site will be under-ranked if it's not optimized for mobile use.
Page Speed. Fast-loading web pages improve user experience. Google prioritizes web pages that load at lightning speed on the search results. Your site should rank in 3 seconds or less to get to the top of the search results.
Build Your Domain Authority
Although Google rewards quality content, it takes more than great content to rank at the top. Google now considers expertise, authoritativeness, and trustworthiness (E-A-T) when evaluating a site.
While these ranking factors have been around for years, they're now more critical than ever. The move aims to weed out generalists who dole out half-baked advice on the internet.
Here's what you can do to improve your domain authority:
Have professional certification
Become a subject matter expert
Be transparent about site ownership
Get cited on authoritative websites
Previously, domain authority was defined by backlinks—not anymore. Google uses the E-A-T criteria to understand your site's true purpose. It awards the lowest ranking to web pages that don't provide value to web visitors. Google started cracking down on medical sites, but it has extended the measures to other verticals.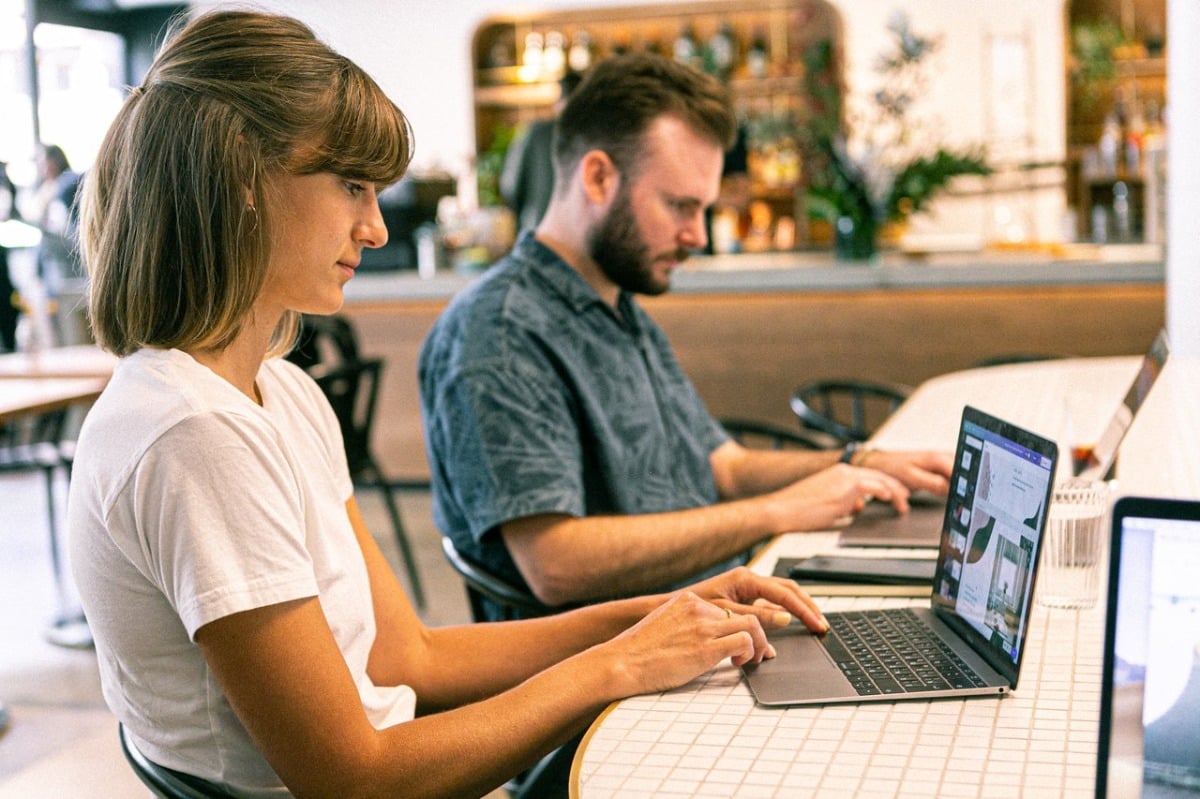 Optimize for Visual Search
Visual search is becoming mainstream, and Google has made it a ranking factor. Web users are increasingly turning to visual search. Pinterest, a visual search engine, handles more than 500 million searches monthly. The newly launched Google Lens has handled more than 1 billion searches already.
Visual search is a hit with the younger generation. They also happen to be avid shoppers. The service is superb when searching for local business reviews, directions, recipes, and more.
Luckily, optimizing your site for visual search is quite simple:
Ensure it's mobile-friendly
Create authoritative long-form content
Optimize all images for SEO — file names, image size, and alt text.
Optimize Content for Human Readers
In the end, it's people who buy your product and subscribe to your mailing list who matter. It's only fair that you should prioritize these readers over the search engines and their bots. Google is raising the ante when it comes to ranking helpful content.
Through the BERT algorithm, Google has improved its ability to interpret search queries. The algorithm uses machine learning and natural language to process information. It now works like a human brain.
Search bots recognize conversational content and include search intent as a ranking factor. Mimicking the human brain allows Google to rank content on value and relevancy.
Naturally, your site will rank higher on Google if your content matches the user's search intent. The quality of your content won't matter if the bots establish a content-intent mismatch. Your pages will be penalized and ranked low on the search results.
Tower Over the Competition
With most businesses putting their best foot forward, your online marketing efforts can't be average. You risk incurring the wrath of Google and having your site languish at the deepest depths of the internet. Optimizing your site for mobile-first use improves your chance of ranking at the top. You can then apply the rest of the SEO measures and dominate the search results.