Homeownership is on every adult's bucket list. However, actualizing this dream is not an easy feat for even the most financially stable person. A mortgage goes a long way in helping most people realize your homeownership dream. There have been several articles on improving your chances of getting approved for a home loan. Some people, unfortunately, have a few elements that seemingly make it impossible to qualify for a home loan.
Getting a mortgage loan planner based in Salt Lake City should be your first order of business even when the numerous expert articles online brand you an unattractive borrower. This expert will help you work with even the seemingly unattractive traits that might lower your chances of getting the loan approved. Here are some strategies a planner will use to boost your chances of getting your loan approved even with various elements that might ordinarily cause a lender to deny your claim:
Poor Credit Score
A credit report reflects your financial history. There are times when you might make poor financial choices, but these should not hamper your chances of getting a mortgage. A mortgage planner will have different strategies in place to boost your credit score before applying for a mortgage. Prompt payment of your bills in the few months following your application is one of these strategies. You should also avoid applying for new loans in the months preceding your loan's application.
Low Income
Lenders will assess your ability to meet your loan obligations when evaluating your application. Hence, you might not have high chances of qualifying for a mortgage if your income is low. However, you can still qualify for the loan if you can prove that you can manage the monthly obligations of your mortgage. As such, a planner might recommend adjusting a few elements in your lifestyle to accommodate the repayment.
Low Down Payment
Saving for your down payment is a challenge in most cases. Fortunately, there are now different assistance programs available for homebuyers who cannot afford the 20% down payment required by most lenders. There are also some loan options that do not need a down payment such as the FHA, VA, and USDA loans. As such having a low down payment should not lock you out of homeownership.
Self-employment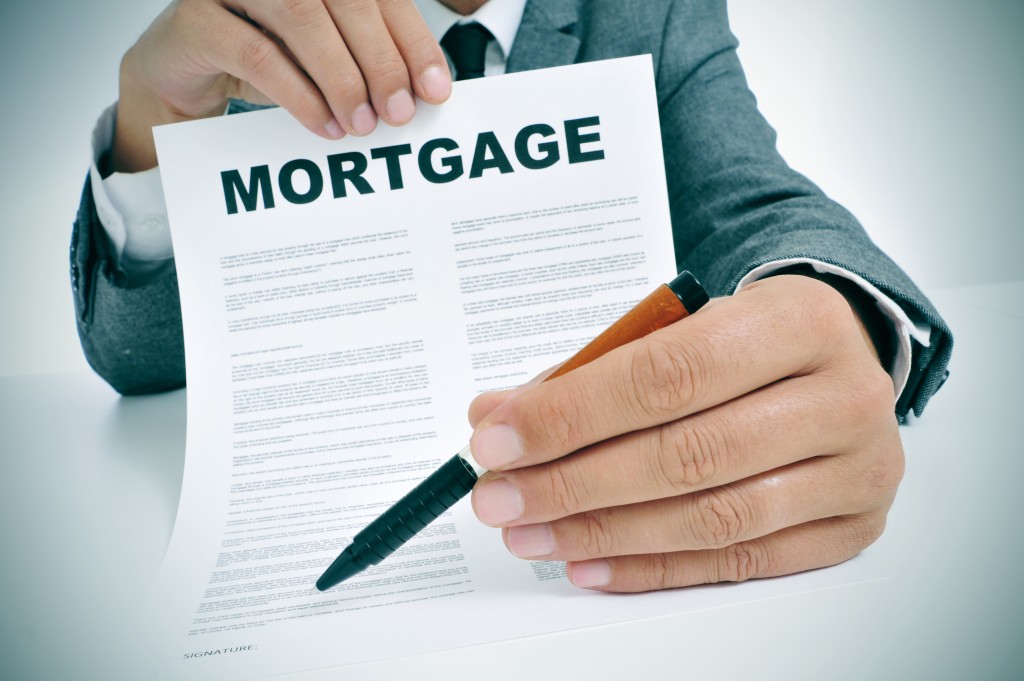 Self-employed mortgage applicants will find it hard to get a lender willing to give them a loan since they are not guaranteed a constant income. Fortunately, you can boost your chances of a mortgage by showing your business accounts to a lender and your tax returns for two to three years. Some lenders might also request a business projection of your venture to guarantee that you can meet your repayments. Provided you can prove that your enterprise is profitable, then you will get a lender willing to advance the mortgage.
The situations mentioned above have locked out many potential homebuyers, but they shouldn't do the same for you. With a good planner to guide you through the mortgage application process and making the right choice, you will get the funds for your home. Quit believing the naysayers and get an expert's advice, regardless of your financial circumstances.