When it comes to home loans in Grand Junction, Fruita, Collbran, and De Beque, punctual payment matters. It is a surefire way to avoid raising the ire of Coloradan lenders and reap the benefits of using credit.
However, you should not always expect to make your mortgage payments on time all the time. There might be some instances when you would not be able to fulfill your financial obligation as expected, so make sure you are prepared for such scenarios.
You may not be able to control the circumstances that will drive you to delinquency, and you can minimize its adverse effects by understanding how mortgage due dates work. For starters, let us debunk the most common misconceptions about them.
You Have to Pay on the 1st to Avoid Being Past Due
Generally, mortgages are due on the 1st of the month. In other words, you have to pay what you owe on or before that day. Then again, failing to pay on the 1st day of the month does not necessarily make you late.
Mortgage lenders usually give a 14-day grace period. In other words, you can still make a payment on the 15th without being charge a late fee or seeing a negative item in your credit report. Then again, do not expect all lenders to set the due date on the 1st of the month and provide a two-week grace period.
Ask your prospective lender about these matters and make sure that there are clauses in the contract that clearly explained them to plan and protect your finances.
Being Past Due Constitutes a Credit Score Ding
Again, you may be allowed to pay past the due date. If you make a payment within the agreed-upon grace period, you will be in the clear. And if your payment is made past the grace period, it will still not get reported to the credit bureaus automatically.
In fact, late mortgage payments usually do not appear on credit reports unless you are 30 days delinquent. Some benevolent lenders may not submit a late payment until you are 60 days past due. In short, mildly late payments are not always credit-damaging.
A Late Fee Is a Negligible Amount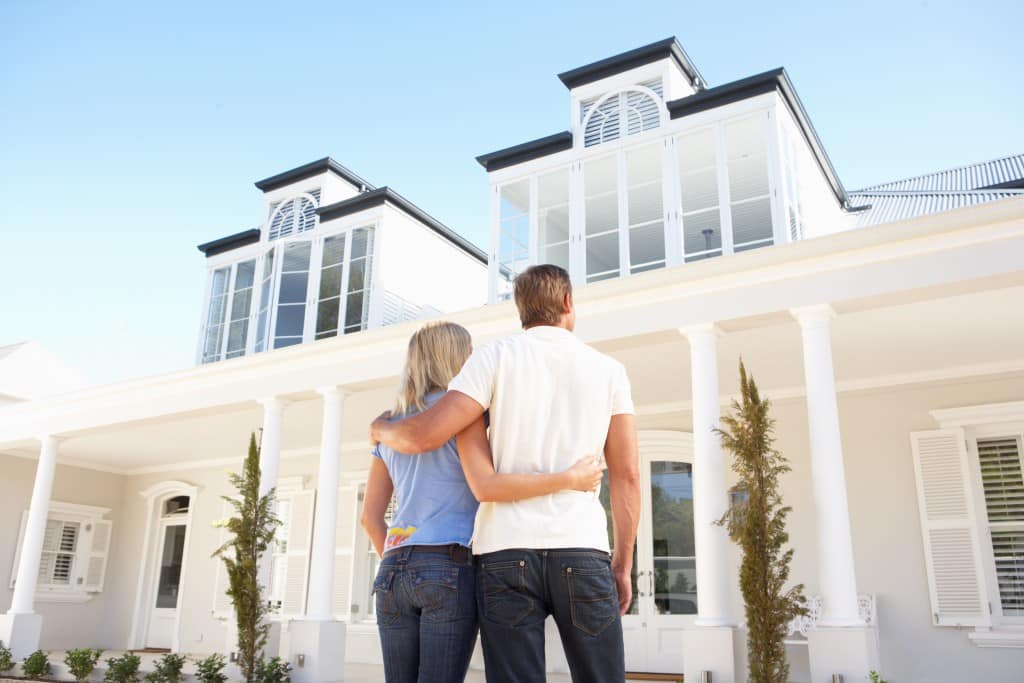 Getting slapped with a late fee can be a punishment severe enough to discourage you from being delinquent again. Late fees can vary from lender to lender, but they are typically calculated based on a small percentage of the monthly payment. If you have high monthly payments, your late fees will be great too.
You Can Save on Interest If You Pay Early
Paying ahead of the due date is not as beneficial as you might think. Actually, settling nothing more than what you owe for the month will not save you on interest. It is possible only if you pay more than what your monthly payment, for the extra amount goes directly toward the principal.
Doing so allows you to pay off your loan more quickly and ultimately cut down the interest applied to the funds you borrowed.
Mortgages due dates are not that complicated, but never make assumptions. As long as you follow the payment parameters stated in your home loan contract, you could avoid fees and credit score reductions successfully.