• Thoroughly interview potential drivers and ask follow-up questions to understand their qualifications and character.
• Check DMV records to ensure the driver has a valid license and clean driving record.
• Go over rules and regulations with each driver, such as no cell phone usage while on duty.
• Ensure drivers have proper insurance coverage for bodily injury, property damage, uninsured/underinsured motorist, and collision.
• Consider training and hiring younger drivers to bring new enthusiasm to the job.
When you're in charge of a taxi business, you need reliable drivers who will treat your customers with respect. In order to ensure that your business runs smoothly, it's essential to choose the right drivers. Here are a few tips to help you select the best employees for your taxi fleet.
Conduct thorough interviews.
One of the most important steps when hiring drivers is interviewing potential employees. During the interview process, ask questions about their experience and why they think they would be a good fit for your company. Be sure to ask follow-up questions if needed so that you can get a better understanding of the driver's qualifications and character.
Check their driving records.
Before hiring someone to drive for your company, it's important to make sure they have a valid driver's license and a clean driving record. Check with the Department of Motor Vehicles (DMV) or other relevant agencies in order to gain access to this information. This will help you find out whether or not a particular driver has any moving violations on their record that could put your passengers at risk in any way.
Go over rules and regulations.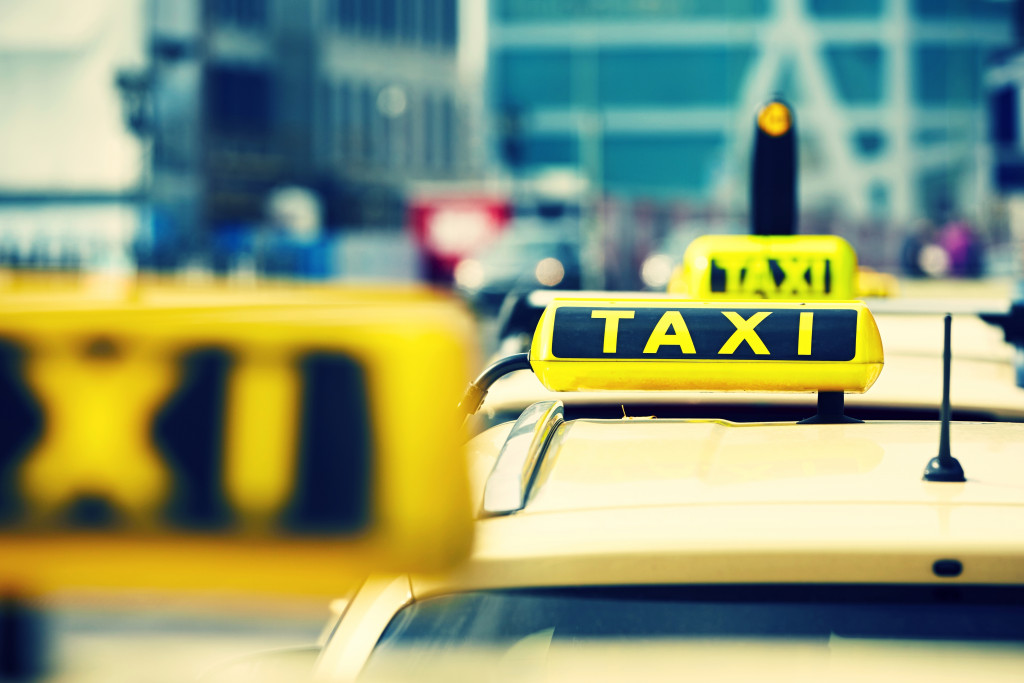 During each interview, inform potential drivers about all of the rules and regulations associated with working as a taxi driver in your area. Some rules may include no smoking or drinking while driving, no using cell phones while behind the wheel, no talking on cell phones while on duty, no picking up people who have been drinking alcohol, etc. Make sure they understand each rule before allowing them onto the roads as part of your team!
Ensure they have proper insurance coverage.
Ensure that your drivers have proper insurance coverage before you allow them to begin driving for your business. This will give you peace of mind knowing that you won't be held liable for any damages or injuries if anything happens while they're on the road. If they don't have insurance coverage, consider helping them acquire one. Make sure the insurance policy you get covers the following:
Bodily injury
Bodily injury is a type of insurance coverage that helps protect the driver, passengers, and other parties in the event of an accident. It pays for medical bills, lost wages, and other expenses associated with a car crash.
Property damage
Property damage covers any damages caused to another person's property as a result of an accident. This includes cars, buildings, and personal belongings. Property damage insurance will help cover the cost of repairs or replacement of property damaged by your driver.
Uninsured/Underinsured motorist coverage
This type of coverage ensures that if an accident occurs and another party is at fault but they don't have sufficient insurance, you won't have to bear the costs out of pocket. Uninsured/underinsured motorist coverage helps protect you financially in the event of an accident caused by someone else.
Collision coverage
Collision insurance covers damages to your driver's vehicle if they are involved in a car crash. It helps pay for the repairs or replacement of their car without having to take any money out of their pocket.
By acquiring the right insurance coverage for your drivers, you can ensure that your taxi business runs smoothly and safely.
Consider training and hiring younger drivers.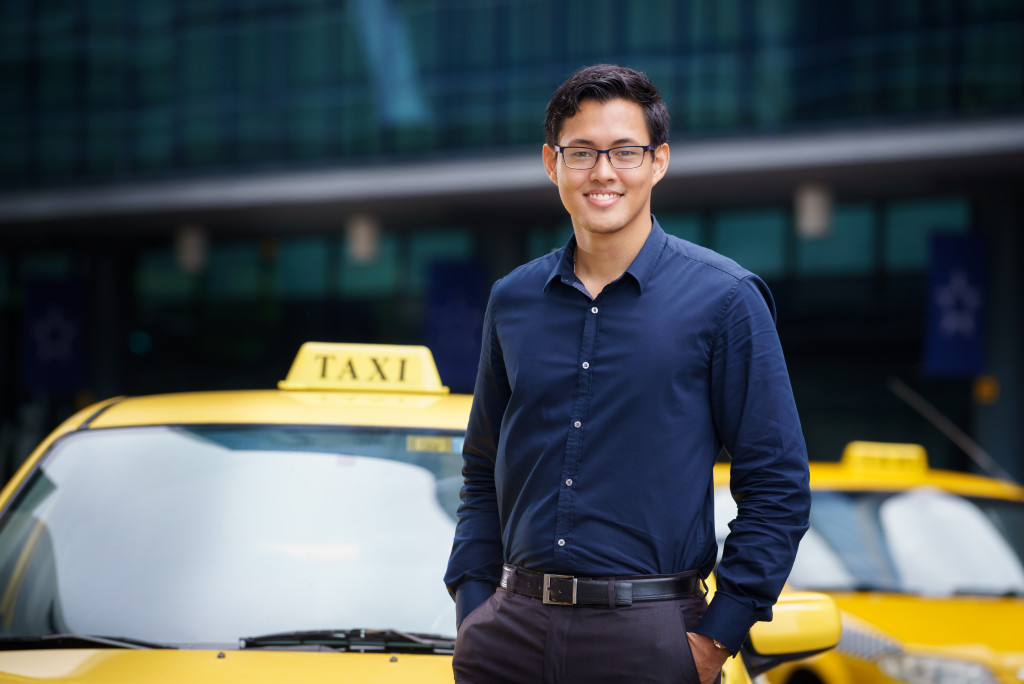 While hiring older and more experienced drivers can benefit your business, you should also consider training and hiring younger drivers. In addition to providing additional manpower and a fresh perspective, it's also an investment in your company's future. A younger driver may be more interested in the job and could provide more enthusiasm than an older employee.
Make sure they have all the necessary qualifications and meet your company's standards before making a final decision. You might also need them to undergo a 5-hour online pre-licensing course. This will give them the necessary skills and knowledge to become safe and responsible taxi drivers. It's also quick and convenient, so drivers can start working for your business as soon as possible.
Choosing the right drivers for your taxi business is essential to ensure that you have reliable, safe, and responsible employees. By conducting thorough interviews, checking their driving records, reviewing rules and regulations, ensuring they have proper insurance coverage, and considering training and hiring younger drivers – you can ensure that your business runs smoothly with a team of excellent drivers. With these tips in mind, you'll be able to find the best people for the job who will help take your taxi company to new heights!