Many young people love the idea of going to a school similar to but not exactly like Hogwarts. It should have extensive grounds, boarding houses, and facilities that inspire young students to explore any subject they want. In truth, these kinds of schools exist, and they do offer an exceptional education to all their students. These institutions are often called independent boarding schools, and they can be found anywhere in the world, from Singapore to London. But they also have the most eclectic alumni, from royalty to iconic entrepreneurs. Here are some of the famous people who went to some of the best boarding schools in the world:
Benedict Cumberbatch
You might know him from the TV series Sherlock and as Dr. Strange in The Avengers. But from the age of eight, the talented actor attended Harrow School in London, England, one of the original seven public schools regulated by the Public Schools Act of 1868. The school's building will seem familiar to movie fans, as it has been used as a filming location for the Harry Potter films.
Richard Branson
Sir Richard Branson is a business magnate who founded the Virgin Group of Companies in the 1970s, which includes Virgin Records and Virgin Atlantic. He went to a preparatory school called Scaitcliffe School in Surrey, and later attended the prestigious Stowe School in Buckinghamshire.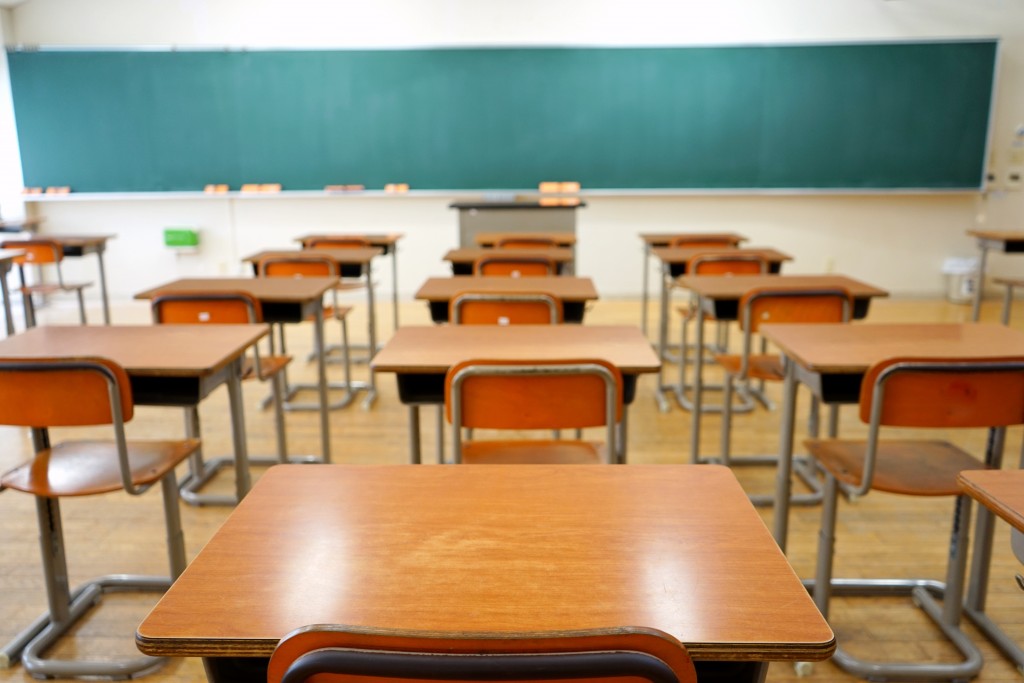 Daniel Dennett
One of the so-called "Four Horsemen of the Apocalypse of the New Atheism" Dennett, along with journalist Christopher Hitchens, biologist Richard Dawkins, and neuroscientist Sam Harris, has been prevalent in many online debates and lectures. Dennett, a cognitive scientist, is a Professor of Philosophy at Tufts University and has written many books on cognitive science, free will, and religion. He went to Phillips Exeter Academy, an elite boarding school in Exeter, New Hampshire, and is one of the oldest secondary schools in the United States.
Kate Middleton
The Duchess of Cambridge also went to a prestigious independent boarding school in Marlborough, Wiltshire, called Marlborough College. It is one of the most expensive schools in the country and is a member of the G20 Schools Group.
Emma Watson
The actress started her film career in the Harry Potter films but is now known as one of the most talented actresses in the world. Her acting career was in progress when she started attending Headington School in Headington, Oxford. The school was founded in 1915 by a group of evangelical Christians. It is an independent girls' school and has been one of the few schools offering an International Baccalaureate (IB) Diploma Program.
Mark Zuckerberg
The Facebook founder is known for being a graduate of Harvard University, but he also attended Phillips Exeter Academy, where he excelled in classical studies, mathematics, and physics.
Boarding schools could help students explore what they could be. They could help them cultivate their talents, improve their academic standing, and provide them with several career and academic choices that most people would not have. Though not a guarantee for success, going to a boarding school can help anyone build a better future.