Would-be entrepreneurs often have a difficult time figuring out what business can they start. There are a variety of industries that can potentially be profitable. But if you are looking for more than profit, some markets would be ideal. If you want to help people out and make their old age easier, there are several businesses you can run that can help them out.
Healthcare
One of the biggest needs senior citizens have is to help with their health. While many people think that you have to be a doctor to break into the healthcare industry, that is not true. While many doctors run private practices, you can set up your healthcare clinic and hire doctors to do their job. You handle all the administrative and business demands while they focus on the medical side of things. It will require good coordination with your team to get good results. Besides that, it can be a challenge to set things up. You can make it easy for yourself by looking at healthcare franchise opportunities out there.
Home And Personal Assistance
Seniors like to think that they are independent, but age can be difficult to handle. Older people can experience various health issues that can make daily activities difficult for them. Providing them with some help can be a good service. This is especially useful for those who like to live alone, which is what they like to do. There are several things they can help with. For example, meal preparation may be simple for younger people, but it can be dangerous for the elderly as it involves open flames and heavy objects. Besides the help around the house, assistance services also provide seniors with companionship in their old age.
Lawn And House Maintenance
For seniors who live independently, one of the main concerns is keeping everything on their property in good shape. But what was once easy to do can now be a burden. For example, weeding is easy if you can bend over without your back aching. Additionally, there are house maintenance issues that can put a senior at risk. Climbing up to the roof might be easy for younger people but very risky to those who have brittle bones. You can either directly offer home maintenance services like lawn care or sell products that make it easier for them to do all of this.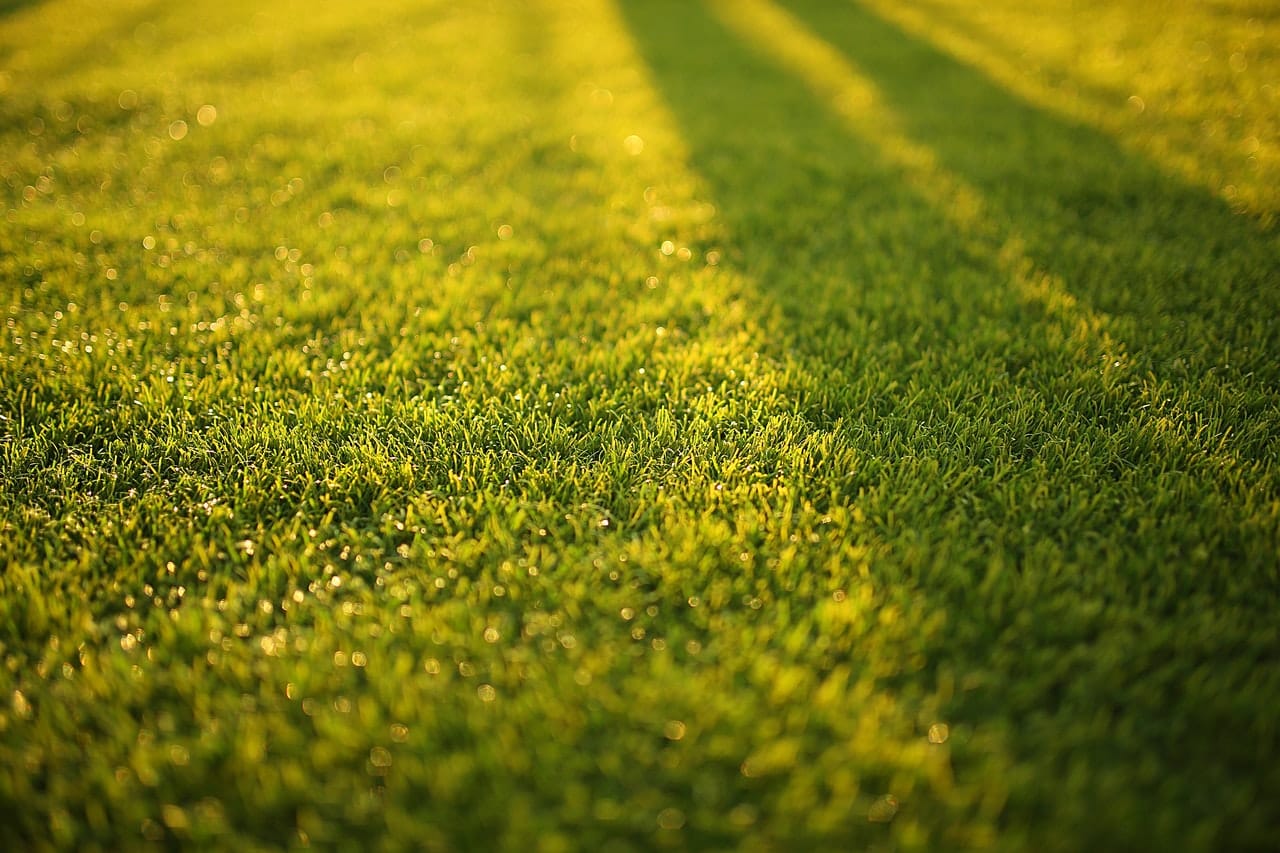 Transportation Support
It is a frequent joke that seniors on the road are a health hazard. But the truth is a bit close. The elderly have slower reflexes and sometimes have vision problems that make driving a challenge. But this would greatly limit their freedom of movement. Public transport also has its challenges. A transportation service that provides seniors with point-to-point transportation can be a big help. Ride-sharing services are already a big help, but a dedicated car service can ensure that there will always be cars available.
Home Renovation
Seniors who want to stay in their homes will need to change a few parts of their home. Accessibility issues are the main problem. These changes make life a lot easier, but adding them can be beyond the homeowner's skill. Starting a home renovation business that focuses on making a house more senior-friendly can be a good idea. The changes can be as simple as adding a supporting bar in shower stalls or near toilets to an actual stairlift. A good renovation service that accommodates seniors will have a consistent demand for their services.
Personal Care And Convenience
The elderly still want to look good, but they don't want the hassle of going out anymore. Providing home services can be profitable. There are several facets to this. For one, you can offer a personal grooming service. This includes manicures and haircuts. The main attraction of a home visit is convenience, and many seniors are willing to pay a premium for that. Additionally, other convenience services can be profitable. For example, seniors like it when they can spend a relaxing afternoon rather than being hours at a grocery. Personal shoppers can do the heavy lifting and shopping for them for a small fee. Packaging it into a concierge business can ensure that you have seniors signing up.
A person's later years are when they're supposed to relax and have no worries. For that to happen, there needs to be a variety of support services available. Using that as the basis of a business is dependable. People will always grow old, and they will always need help. Being able to offer it to people at a reasonable price can be a good move.