Opening a medical business offers a lot of profitable opportunities for all entrepreneurs out there. If you are an aspiring businessman who is interested in owning and running a medical-related business, consider starting with the needed supplies.
A business that specialises in providing medical supplies can be a promising way to get into the field of healthcare without having to be a medical practitioner of some sort. No long years and hefty costs of medical school, but a chance to acquire a high income? Sounds like a good deal. Here, we will discuss some tips on how you can start a medical supply company:
Start as a Reseller
If venturing into the medical business sounds interesting to you but you're fairly new in the field and still lacks expertise and financial resources, consider starting out as a reseller. You can work your way up when you start low.
Knowing the roots of the business and working alongside wholesale suppliers is a great way to build your network and develop an in-depth understanding of the business. As an emerging entrepreneur, this will give you a lot of advantage since you will be able to gain the experience you need without much monetary risk. In addition, you can start the narrow road by tapping specific markets like senior home care or nursing homes.
Decide On One Focus
When starting a business, you should know what product or services you would like to offer. It is not ideal to be a jack of all trades, especially for a beginner. Choose between general medicinal supplies and dental instruments, even the complicated ones like surgery machines and laboratory equipment. The healthcare industry is huge, and without a niche, you may find yourself scrambling and having a hard time standing out among established competitors.
Coordinate with a Reputable Manufacturer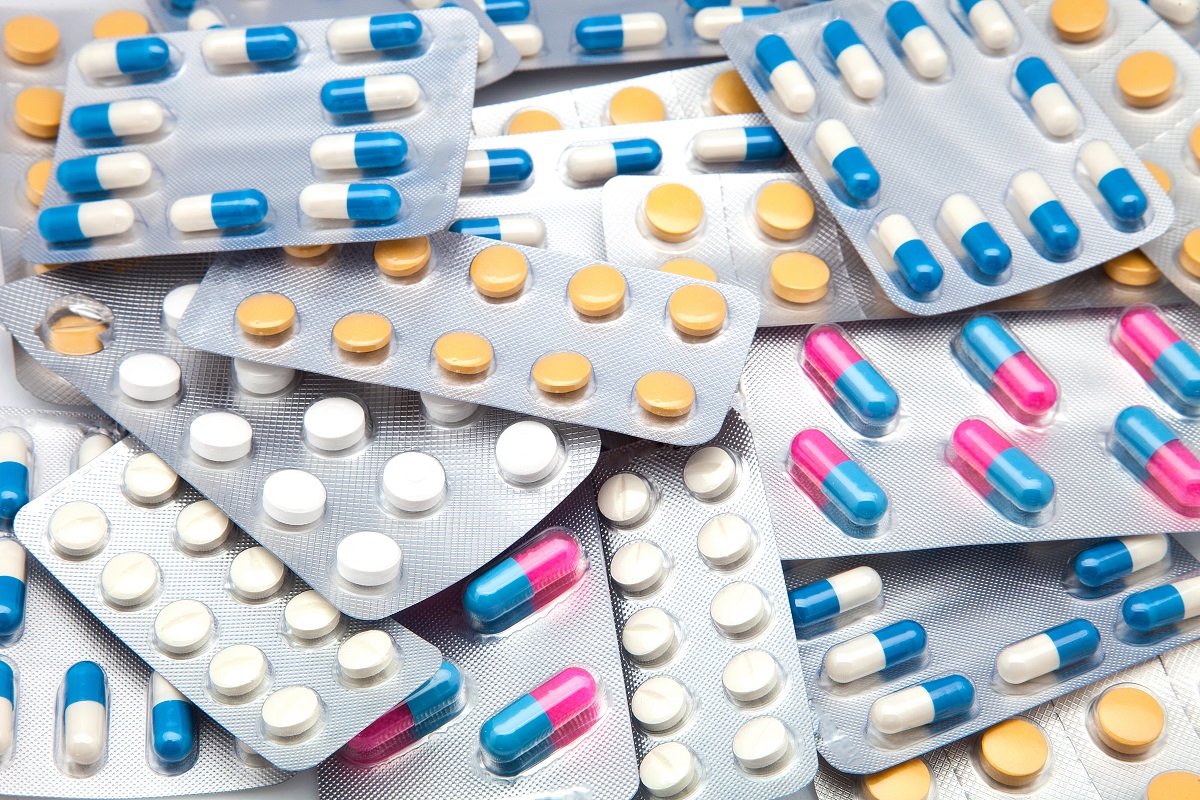 Building a partnership with the right manufacturer is another key for a successful medical supply business. Your business won't run perfectly without a manufacturer unless you want to do both the manufacturing and supplying, which — in the case of a newbie — is difficult since it requires huge start-up costs.
Take the time and do a lot of research to select an efficient and respectable manufacturer that can provide you with quality supplies. In addition, remember to have a good business relation with them to sustain a healthy and mutually beneficial system.
Register and Secure Proper Licensing
Do not forget to apply for the proper licensing and register your company. Remember that healthcare and medicine are highly regulated industries. Make sure that you look into the laws in your area so that your business is clean and legitimate. You wouldn't want to end up paying court fines and penalties, would you?
Consider Your Location
Finally, the last tip is operating in the right location. In all types of businesses, location plays a big role, especially in a more focused business like a supplier company. Sometimes, certain medical supplies are more valuable in a certain area and some are not.
Before you open up shop, conduct extensive research on the best possible place for your business. For instance, buying or renting office space near a hospital network is a good choice. You can also take advantage of today's technology by going online. Having an online platform is an advantage since businesses find the convenience of online shopping advantageous.
A medical supply business is a great opportunity for aspiring entrepreneurs. Moreover, the healthcare industry offers a variety of opportunities to choose from. To ensure success, plan your steps diligently and carefully. Consulting a professional in this line of business will also be helpful.