Get started with training and education to have the skills and knowledge needed to succeed.
Gain experience by working as an apprentice or assistant and offering services to family and friends.
Get certified in areas of specialization, such as plumbing, electrical work, and HVAC.
Create a business plan that outlines your goals, target market, marketing strategies, budget & pricing structure.
Obtain proper licensing and insurance to protect you and your clients.
Are you passionate about home repairs and renovations? Do you have the skills and experience to be your boss and set your schedule? If so, becoming an independent home repair contractor may be just your career path. Here are the steps to start a home repair business and become a successful independent contractor.
Get Started With Training and Education
If you're not already an experienced home repair contractor, getting training and education is essential before starting your own business. Look into courses at your local community college or vocational school, or consider taking online classes to improve your knowledge and skills. Becoming certified in the areas you want to specialize in, such as plumbing, electrical work, or HVAC, is also a good idea.
Build Your Skills and Experience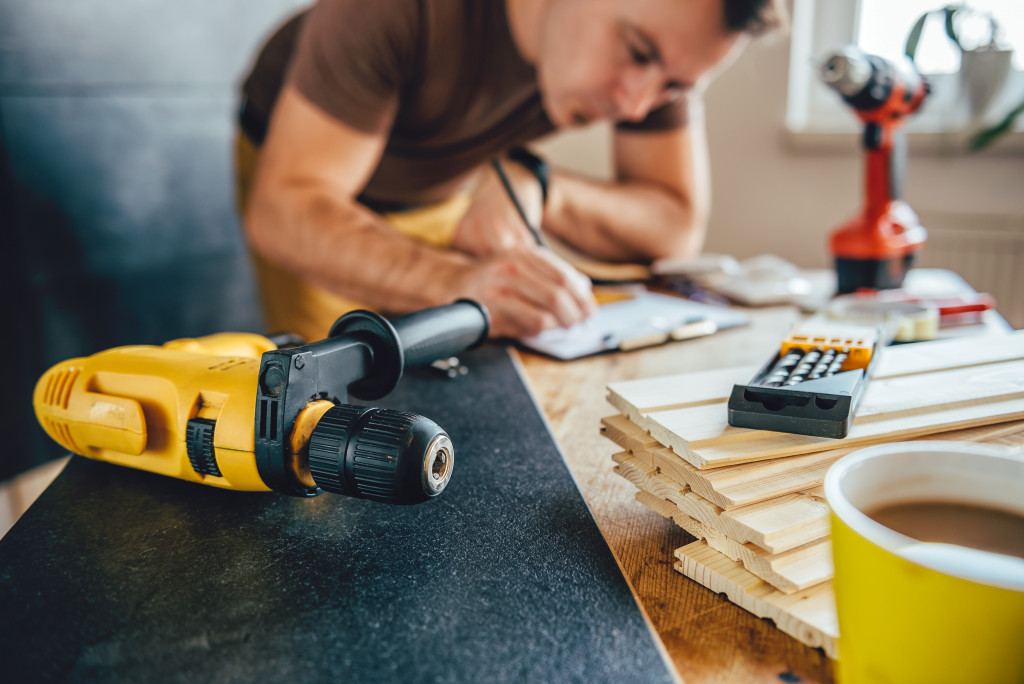 Once you've completed your training, you must build up your experience and skills. Consider working as an apprentice or assistant to an experienced contractor to gain hands-on experience and learn the ins and outs of the business. You can also offer your services to friends and family or take on small home repair projects to gain more experience.
Get Certified
Once you've gained enough experience, you need to become certified. This will not only show potential clients that you're qualified to handle their home repair projects, but it will also open up the possibility of getting hired by larger companies. CITB (Construction Industry Training Board) is one of independent contractors' most widely recognized certifications. You must pass a CITB test to become certified and be eligible for bigger jobs.
Create a Business Plan
Before launching your business, it's essential to create a business plan. This plan should outline your goals, target market, marketing strategies, budget, and pricing structure. Setting realistic expectations and creating a program to help you achieve your goals while staying within your budget is essential.
Obtain Proper Licensing and Insurance
Before starting your business, you need to obtain the proper licensing and insurance. This will help protect you and your clients in case of an accident or other unforeseen circumstances. Look into the licensing and insurance requirements in your state and make sure you comply with all regulations.
Build Your Reputation
Once your business is up and running, building your reputation is important. Here are some tips on how to build your reputation:
Provide excellent customer service
One of the most critical ways to build your reputation as a home repair contractor is to provide excellent customer service. You must be attentive to your customers' needs and requirements and ensure the job is done right the first time.
Communicate clearly, show up on time, and be respectful of their property. Also, don't forget to follow up after completing the job to ensure their satisfaction. Excellent customer service leads to repeat business and positive reviews, which will help build your reputation.
Build relationships with suppliers
Building strong relationships with suppliers is another critical factor in building your reputation. The stronger your relationships with suppliers, the easier it will be for you to source quality materials and tools.
In addition, suppliers might refer you to their customers, which can help grow your business. As you establish yourself as a reliable contractor, it becomes easier for suppliers to trust you and provide credit if needed.
Be honest and transparent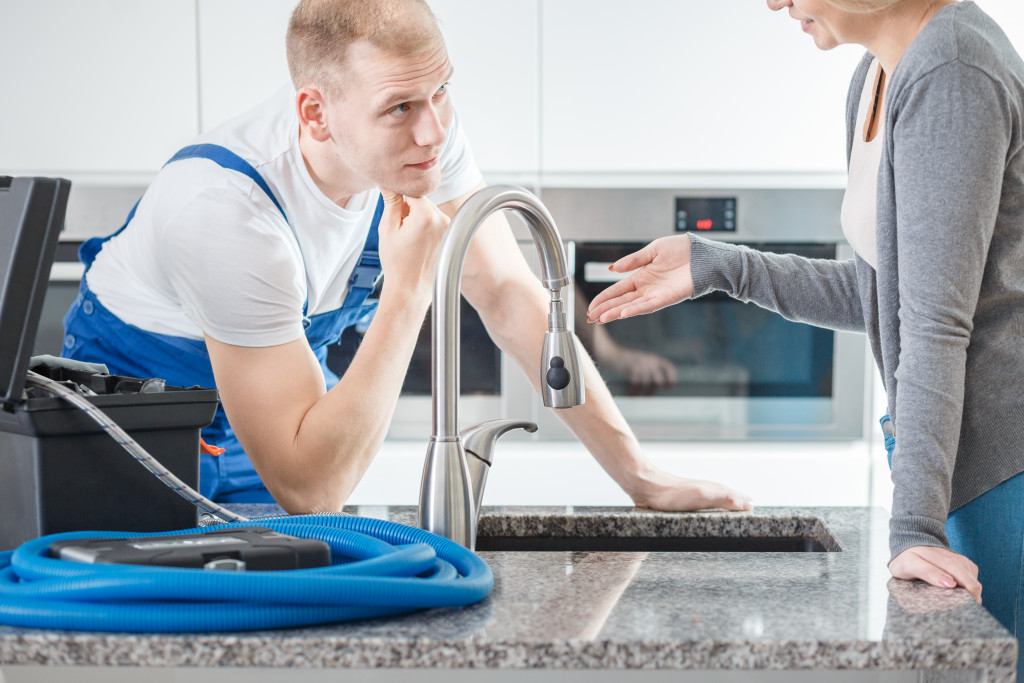 Another essential element of building a strong reputation as an independent home repair contractor is being honest and transparent with your clients. Be upfront with them about costs and timelines and don't overpromise.
If you encounter any issues or problems during the job, communicate this with your clients in a timely manner, and offer solutions. Clients appreciate honesty and transparency and are more likely to refer you to others.
Build a strong online presence
You can't ignore the importance of having a strong online presence in today's digital age. Building a website and social media profiles for your business can help you reach a broader audience and build your reputation. Make sure to showcase your work, customer reviews, and contact information on your website and social media profiles. As more people find out about your business, your reputation will grow.
Final Thoughts
Becoming an independent home repair contractor can be a rewarding and lucrative career choice. By following these steps, you can start your own business and thrive in the home repair industry. Investing in training and education is essential, such as building your skills and experience, creating a business plan, obtaining proper licensing and insurance, and focusing on building your reputation. With hard work and dedication, you can become a successful independent contractor and enjoy the freedom and flexibility of running your business.