The unknown is always frightening. It can make you feel stressed and anxious. Many people are quite scared of the future as it is unchartered territory. This is especially true when it comes to business. Dealing with the future might mean dealing with certain risks. Truth be told, risks are a part of doing business. Without them, your company will remain stagnant, and complacency is terrible. Taking risks means that you are attempting to take your business to new heights.
It is normal to feel uneasy when dealing with risks. However, you have to do it either way. A lot of great business decisions result from wise risk-taking. There are a few ways to go about them. Here are some things that you can include in your business plans:
Seek Help
You do not have to do things on your own. If you insist on doing so, you are bound to fail. Remember that there are some aspects in your business that you are not good at. With that in mind, you will need to work with reliable suppliers or consultants. For one, if you want to expand your business, you can consult a specialist in small business marketing. Minimising risks means that you should work with someone who is good (or possibly the best) in their field.
Look at Your Goals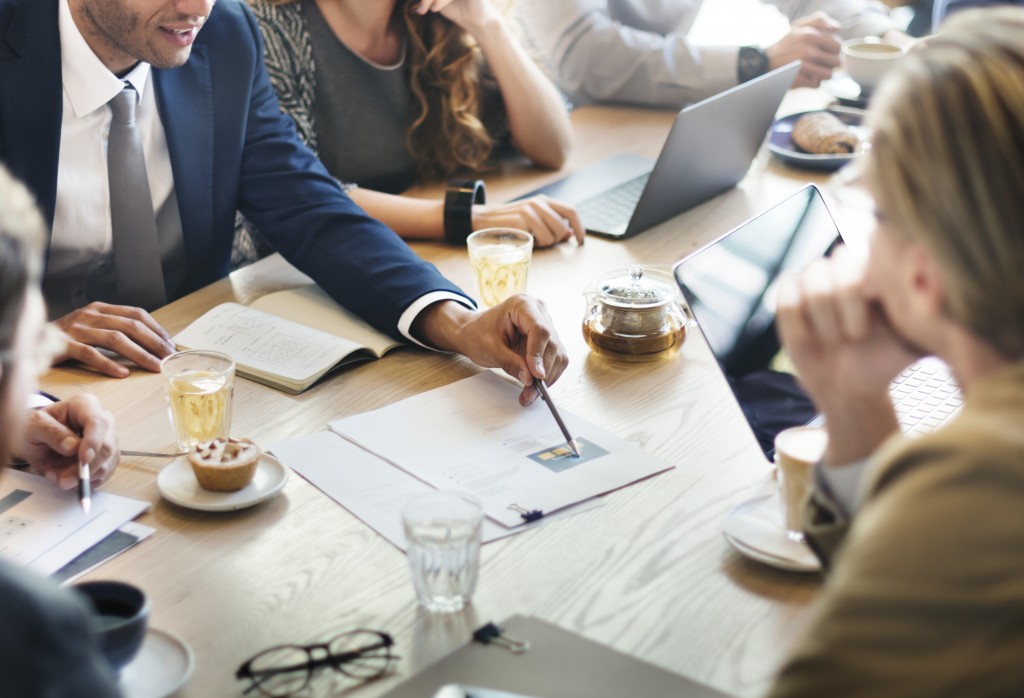 Your risks should be founded on strong motivations. Otherwise, your risks are actually not worth it. To see if the risks that you want to take have merit, you need to go back to the basics: read your business plan and look at your goals. Determine if the risks will help you achieve your goals. If not, you might be taking the wrong risks. Other than reading your business plans, it is essential to think your moves through. In this regard, it will significantly help to talk to your stakeholders and business partners; their opinions matter.
Try Something New
As mentioned, complacency is dangerous to business. If you stay in one place, you will never get anywhere. This is why it is essential to have a vision or plan. That plan should make you do things that you have never done before. Break the rut! With that in mind, you should consider improving your operations' efficiency by adding more equipment and people. You can explore adding new categories of products to your existing roster. These moves are sometimes risky, especially if it is your first time.
Have a Contingency Plan
Dealing with risks requires you to have a plan. However, do not just create a plan—have backup plans! Anticipate rejection, failure, and even heartbreak at the first try. To minimise or avoid losses, you should have a contingency plan. This plan should cover the things that you might have missed in your first plan. It will serve as your insurance should things do not go as planned.
In the end, risks can be scary, but you need to deal with them anyway. Otherwise, your business will not grow.