Every business comes with its own set of challenges. But small- to medium-sized businesses experience the brunt of it because they have to juggle business growth with back-office tasks. Unlike larger and established corporations, they don't have the manpower or resources to handle everything on their own.
Fortunately, business owners and managers have the option to hire the right people to help them. Outsourcing is often seen as a splurge reserved for larger businesses, but it has become more accessible lately. Although hiring outside help might seem counterproductive, it allows you to save more in the long term.
Outsourcing certain business tasks give you access to a team of experts. As they handle your back office operations, you can redirect your focus toward income-generating activities. With the right team, you effectively increase productivity and improve efficiency in your organization.
Human Resources
Employee acquisition, engagement, and other human resource functions are essential in growing and strengthening your business. But these don't have to be kept in-house. Some companies provide professional human resource services to streamline operations. Benefit from their skills, especially in screening applicants who will bring the most value to your business.
Accounting and Finance
Outsourcing accountancy and other financial services are typical for most companies, from London to New York. Hiring a team of professional accountants to handle your finances provides you unmatched expertise. They already know all about tax laws and other information essential to the stability and growth of your business. They have the tools and insights to manage the financial aspect of your operations to make sure that you have the cash reserves to pursue further development.
IT Operations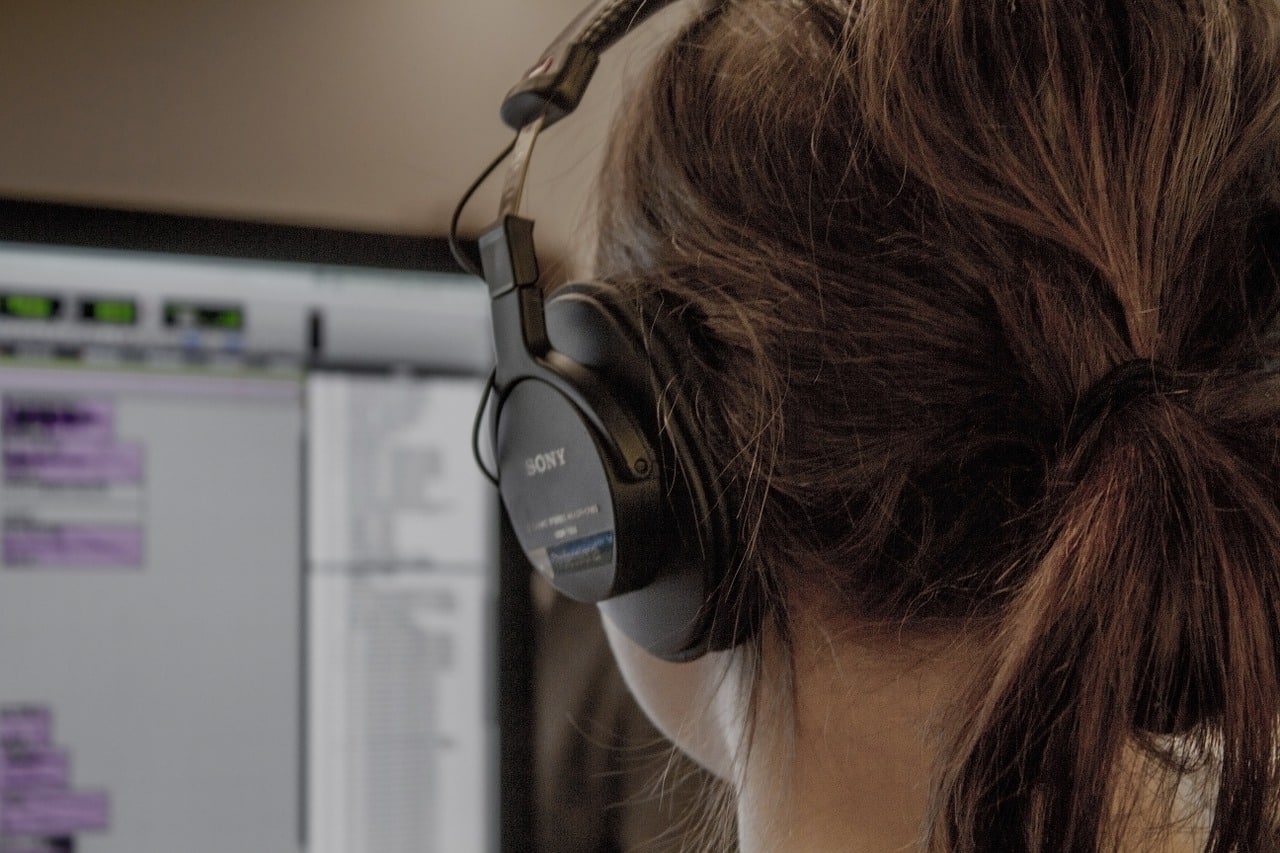 Technology is an essential part of any business, no matter the industry. Most advancements are concentrated on improving processes for streamlined operations. But an in-house IT team is a major expense, as it includes extensive training and specialty tools and hardware. Choosing to outsource your IT operations gives you expertise at a fraction of the cost. Aside from handling technical problems, an outsourced IT team can address issues, such as broken hardware and cybersecurity risks, before they affect your entire organization.
Marketing
Recently, marketing has evolved to combine traditional practices with technological innovations. This hybrid necessitates expertise, as this is one of the few ways you can reach a larger audience. A marketing agency helps with building your brand and promoting your business through the appropriate channels. With their expertise, you gain access to scalable strategies that are in line with your short- and long-term goals.
Customer Service
This is essential in generating, converting, and retaining clients. But this takes skills and training that could be a drain in your expense budget. Choosing to outsource customer support, in particular, helps you improve the effectiveness and efficiency of your customer services. This option gives you a team dedicated to making your clients happy and satisfied with your business.
You have to spend money to make money, but this doesn't mean that you have to break the bank. Outsourcing some of your business tasks to specialists gives you access to expertise at a fraction of the cost.