According to recent statistics from the World Health Organization (WHO), there has been an increasing number of vapers in the world. From only about seven million in 2011, the figure has ballooned to 35 million in 2016 and over 40 million in 2018. Current estimates by the market research group Euromonitor predict that by 2021, vape users would be at an astounding 55 million.
Obviously, the e-cigarette market is expanding, and with it, the rise in the number of vapes purchased. For those with an entrepreneurial spirit, there is no better time to invest in a vape shop franchise than now. How can I take advantage of the trends and start my own vape business? You might ask. Look no further. Here is a beginner's guide to buying and running a vape shop franchise business:
1. Know as much as you can
The first and most critical step in developing and setting up your own vape shop is to understand the terminologies and processes related to the industry. Vaping is a truly unique niche that has its own set of terminologies. Understanding the intricacies of the vape industry would enable you to make informed decisions about what particular group of people to target, what products to offer, and how to market them effectively. Terms like e-juice, vape mods, vape pens, and rebuildable coils are must-know terms even for beginners.
2. Consider regulations and registration requirements
Once you know a lot about the ins and outs of vaping, it is time to set up shop. You want all aspects of your business to run smoothly, so it is critical to know whether your state or city imposes vape tax. In addition, you need to know and comply with FDA regulations specific to the sale of vape products. For instance, FDA treats e-cigarettes like tobacco, so you need to label all covered e-cigarettes with a health hazard warning.
FDA will also consider you a tobacco retailer and, therefore, you need to comply with tobacco retailer and manufacturer regulations if you sell e-liquids and other products related to vaping. Knowing state and federal regulations and requirements will ensure that your business runs as smooth as possible.
3. Determine the cost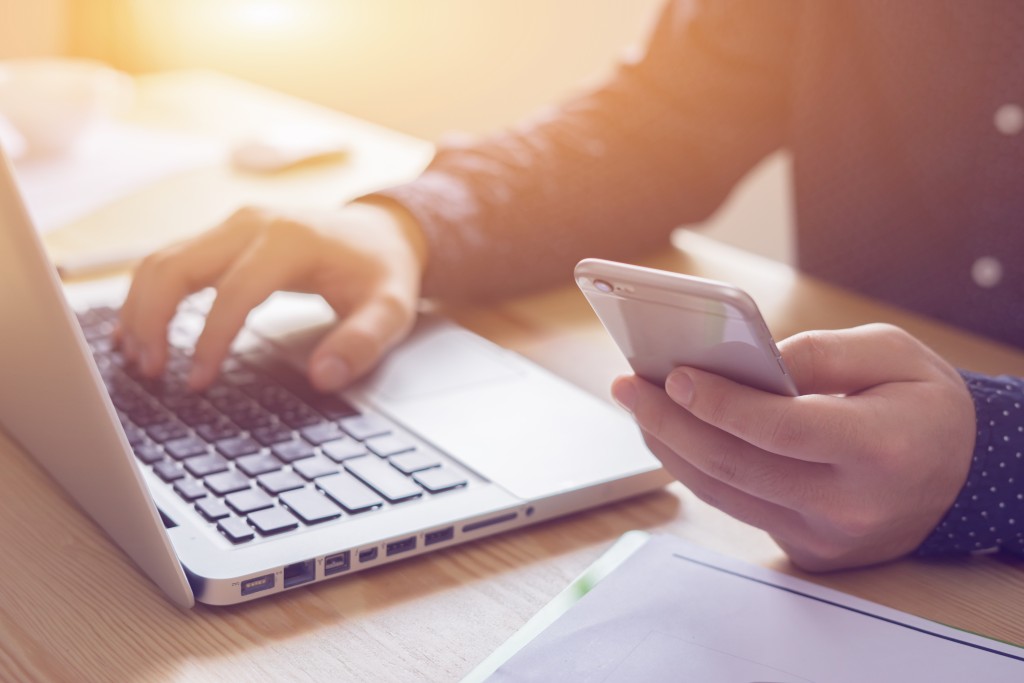 Any business, regardless of the size, needs to determine startup costs. This is critical and would dictate most of the supplies that you would buy, the number of staff members that you would hire, the size and location of your store, and the marketing campaign that you would use. If you are aiming to secure funding from a bank, know in advance that the vaping industry is considered one of the riskiest, so the chances of securing funding from these institutions aren't so great.
However, these should not hinder you from securing funding, as there are platforms such as bootstrapping, crowdsourcing, and personal loans for business that you can take advantage of.
The vape market has grown tremendously in the last few years. Capitalize on this trend by starting your own vape business. Do these essential steps and be on your way to business success.